In this activity, we will practise subtraction with borrowing.
Example
Subtract the numbers.
349 - 75 = ?
Answer
We set out a subtraction in columns.

We subtract the ones first. Here we do 9 - 5 = 4.
Next, we have to borrow from the hundreds column and do 14 - 7 = 7 in the tens column.
Finally, there is 2 - 0 = 2 in the hundreds column.
Don't worry if this seems a bit tricky, we can do plenty of practice in the questions that follow.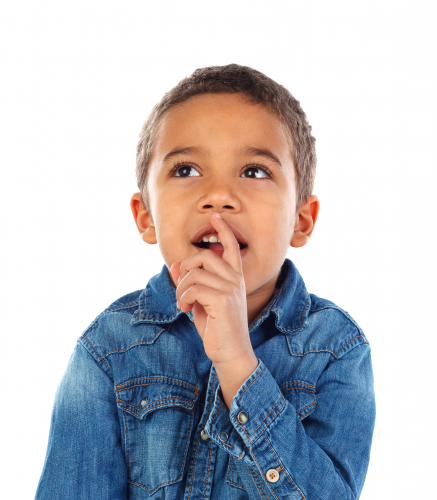 If you want to look back at this example again, just click on the red help button that appears on the side of the screen during the questions.