In this activity, we will be finding the missing number in a calculation.
Example
Find the number that makes the calculation correct.
4,740 + __ = 6,000
Answer
The opposite (inverse) of adding is subtracting.
So we work out 6,000 - 4,740 = 1,260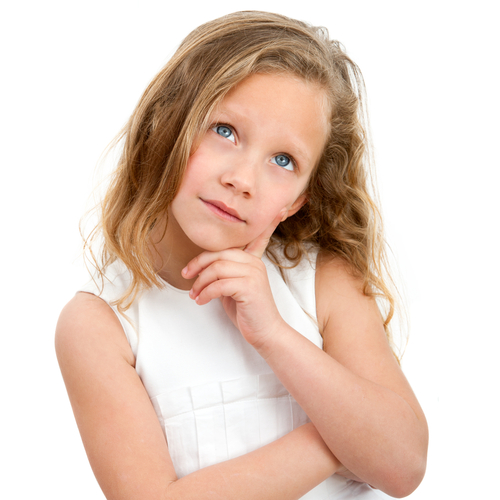 Here is another example
2,365 + ___ = 4,000
Use the inverse operation to solve.
4,000 - 2,365 = 1,635
If you remember that the inverse simply means the opposite, you'll soon be flying through the questions!
The inverse of addition is subtraction, and yes, you've guessed it, the inverse of subtraction is addition!
Let's get started!