In this activity, we will be writing mixed numbers as decimals.
Example
Write the number as a decimal fraction.

Answer
Remember that the numbers on the left side of the decimal point are whole numbers, so we take the number 56 from our fraction and place it on the left side of our decimal point.
Now how about the 3/6? Can we simplify this to make it easier to understand?
Yes, we can because 3/6 is the same as 1/2. Did you also remember that 1/2 is the same as 0.5?
We put the fraction part on the right side of the decimal point.
So the answer is 56.5
Does that make sense?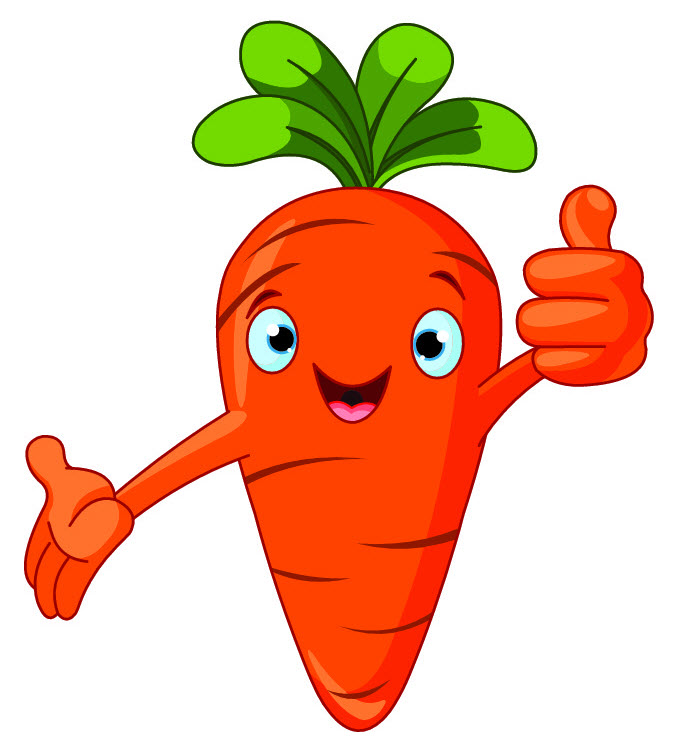 Let's have a go at some questions now.