In this activity, you will need to use the skills you have previously practised when adding and subtracting fractions. You will also be asked to add mixed numbers.
Let's recap,
Adding and subtracting fractions:
When we add or subtract fractions, we try to get them to have the same denominators.
We do this by using the lowest common multiples.
For example, if we want to subtract: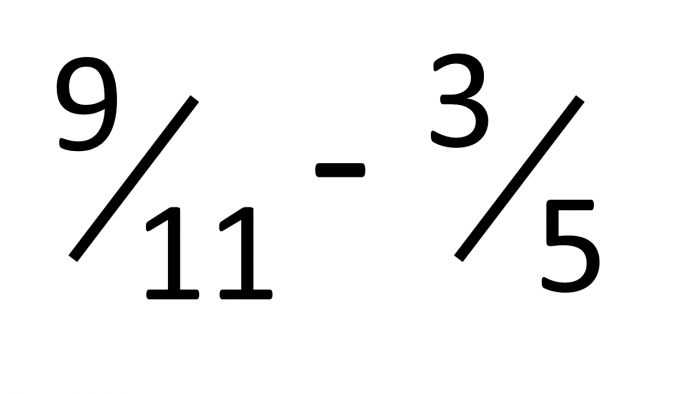 We look for the smallest number that 11 and 5 will go into.
This will be 55, so we change both fractions into 55ths.
11 x 5 = 55 5 x 11 = 55
We multiply the top and bottom of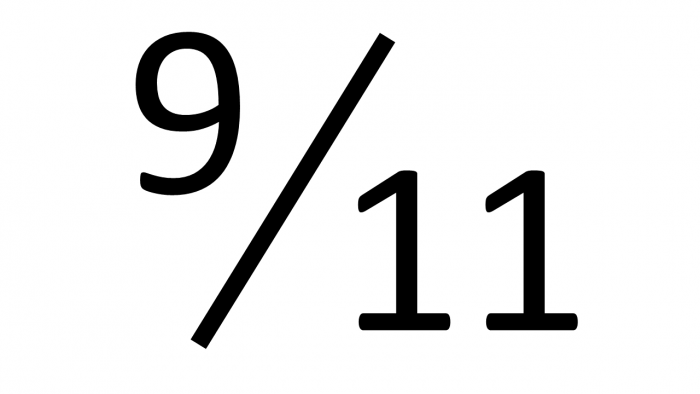 by 5: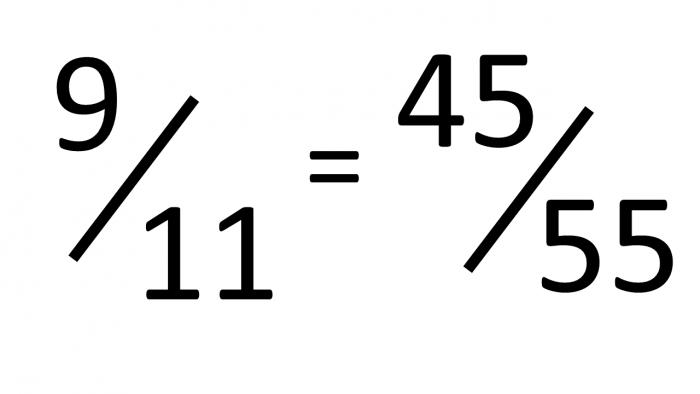 We multiply the top and bottom of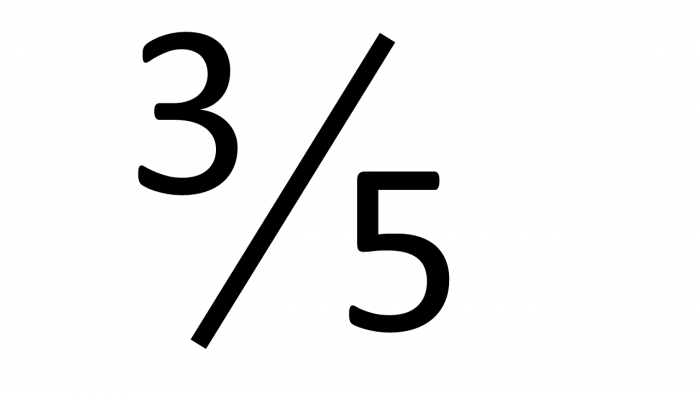 by 11: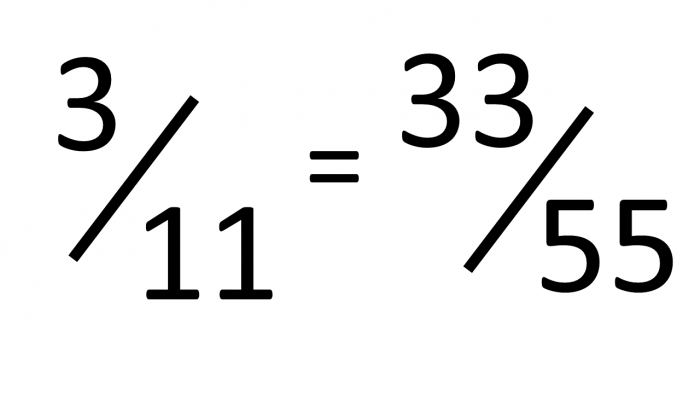 So now we have: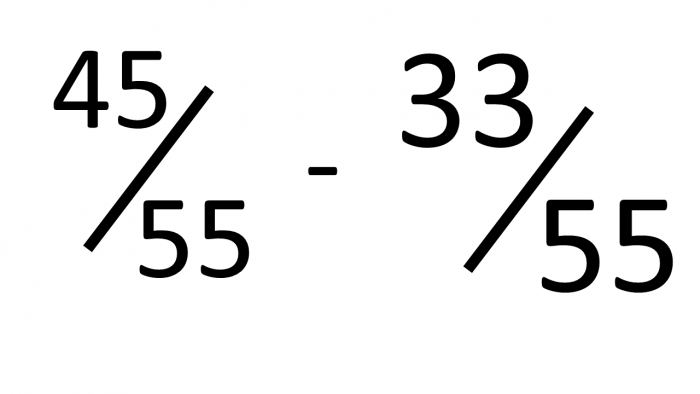 Answer =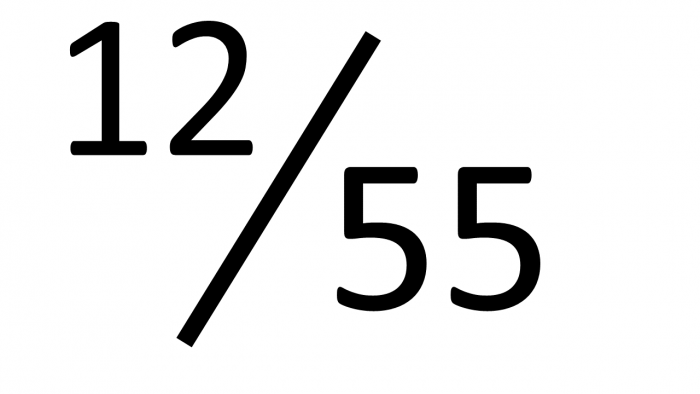 Adding or subtracting Mixed Numbers
Adding or subtracting mixed numbers involves 4 steps.
What is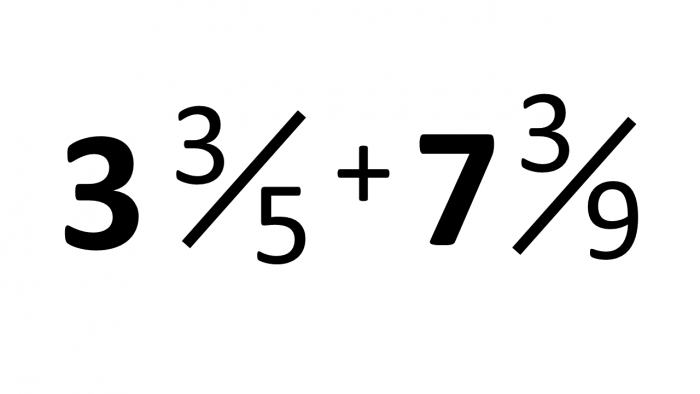 ?
1. Add or subtract the whole numbers
3 + 7 = 10
2. Add or subtract the fractions.
The lowest common multiple is 45, firstly, convert both fractions to 45ths.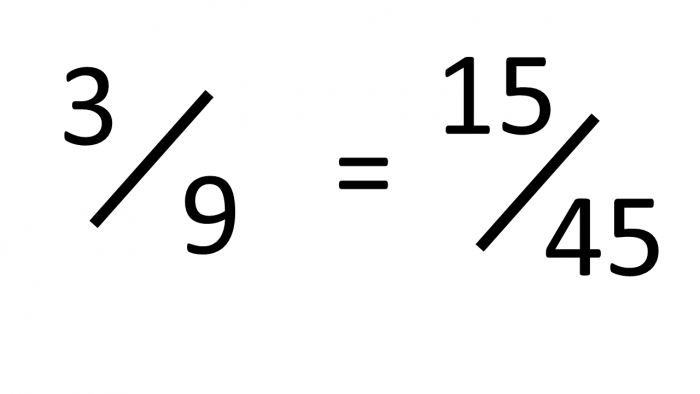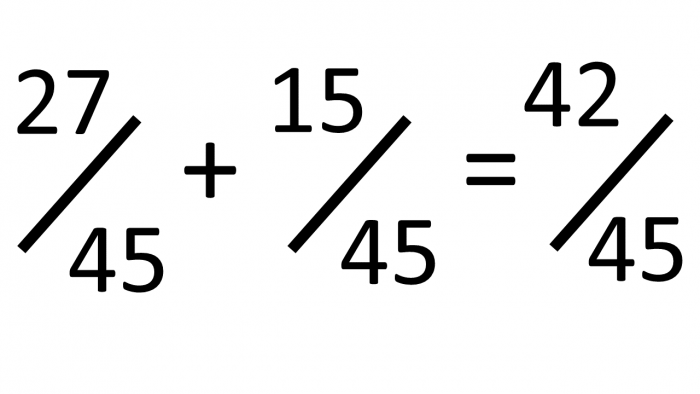 3. Can you simplify the answer?
Yes! Both numbers can be divided equally by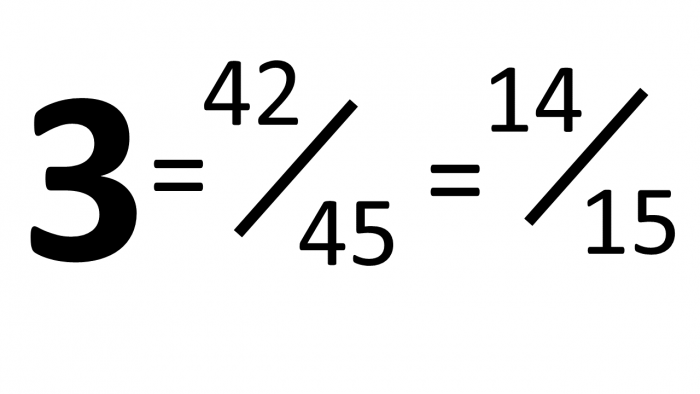 4. The final piece of the puzzle! We add the whole number from Step 1 and the fraction from Step 3 together.