There are so many plants and animals in the world and it might seem too big a task to sort them all out. However, it's not too difficult to sort plants out from animals and maybe even some animals from each other.
Like fish from birds:
Fish have fins and have to live in the water.
Birds lay eggs, have feathers, and have wings.
It would be easy to sort these animals into different groups as they are so different.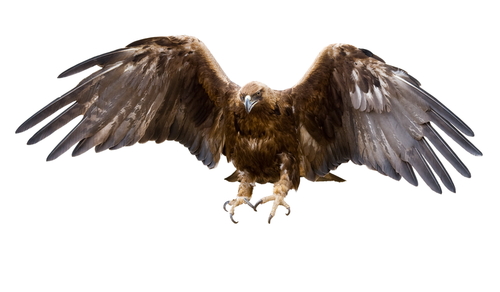 Plants are easy to spot as they usually have green leaves and are rooted to the ground so they cannot move.
We could also sort animals by some of their features, for example, which animals have fur.
There are a series of pictures of different living things in this activity. Our task is to place each one into the correct group.