We can already describe the properties of materials - we can describe what materials are like.
Some materials have special properties.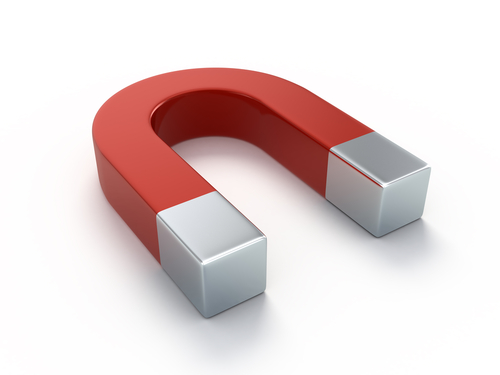 This magnet is made of iron. Iron is magnetic. Things made of iron 'stick' to the magnet.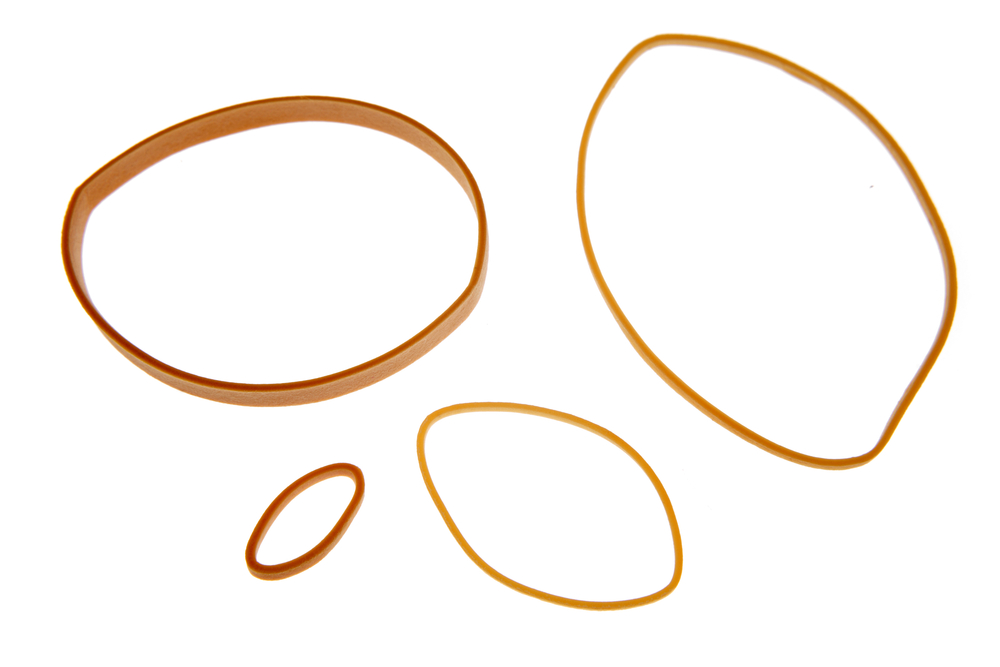 Some materials are stretchy, like these rubber bands. We say they are elastic. If we stretch them, they go back to the shape they were before we pulled them.
Materials which soak-up water are called absorbent.