We can already describe the properties of materials - we can describe what materials are like.
Some materials have special properties.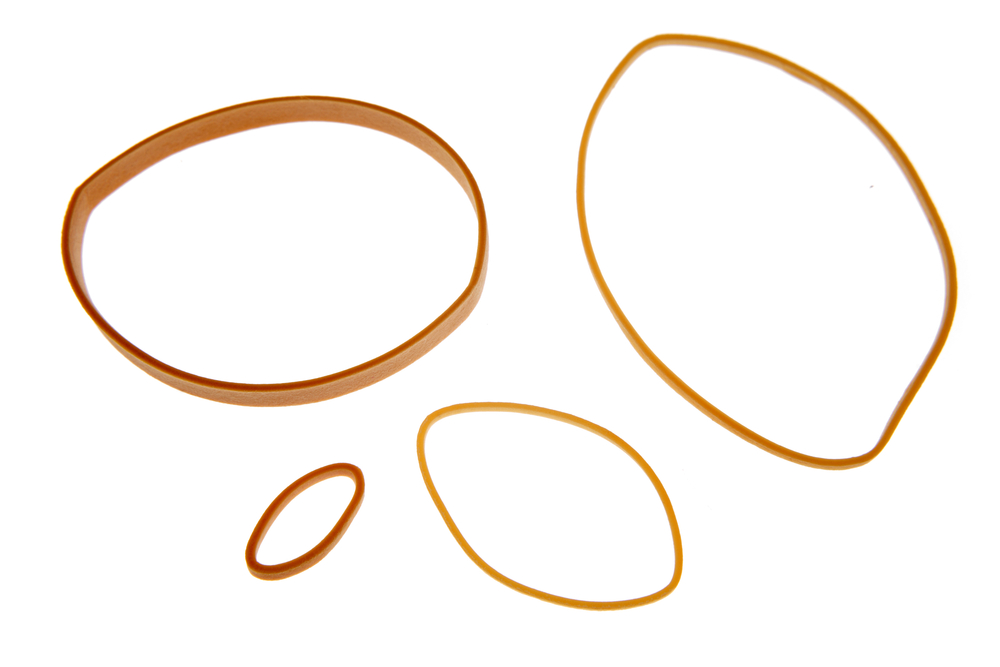 Some materials are stretchy, like these rubber bands. We say they are elastic. If we stretch them, they go back to the shape they were before we pulled them.
Materials which soak-up water are called absorbent.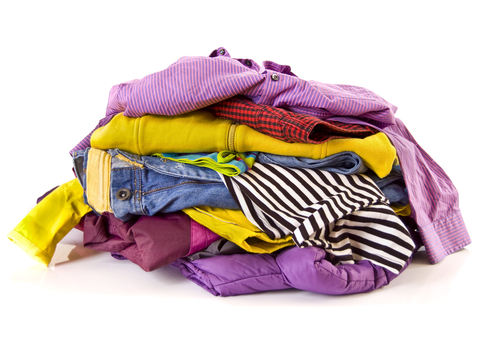 Fabric is a soft and flexible material. It is often used for clothes.