Our bodies are amazing. Inside our bodies, the different parts work together so that we can be healthy and do all the things we do every day. We eat, breathe, play and grow.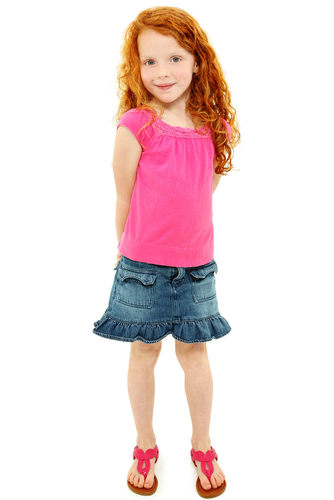 Shelley's heart pumps blood around her body, her lungs fill with air when she breathes. Her growing muscles and strong bones let Shelley dance, swim, climb and run. The food she needs to help her grow goes into her stomach.
Let's learn about yours and Shelley's body!