All living things are linked through food chains.
Each animal has a different role in the chain depending on what kind of food they eat... this includes you!
We can split living things into three main categories:
1) Predator = an animal that hunts and kills other animals to eat. They are also called carnivores.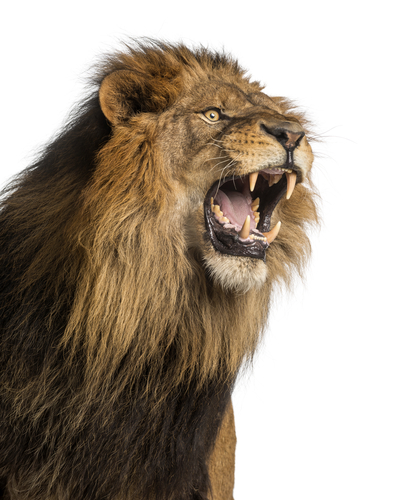 2) Prey = an animal that is caught and killed by other animals to be eaten.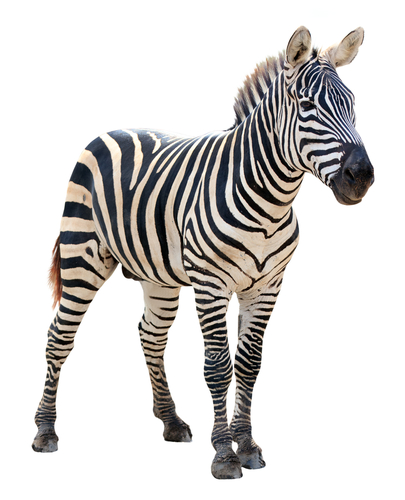 3) Producer = an organism that makes its own food. Plants are producers as they make their own food.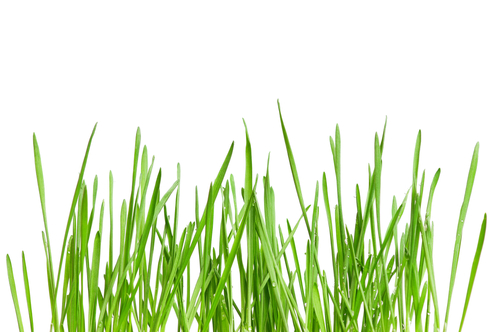 Look at the food chain below.
In every food chain, one living thing transfers energy (this means gives) to another living thing.
So, in the food chain above energy from sunlight is used by the wheat. The sun gives energy to all living things on the planet.
Every living thing on our planet needs energy to live and grow.
Think about when you come home from a long day at school tired and hungry. Your mum or dad will make you dinner to give you energy and help you grow!
The wheat is a producer because it makes its own food.
The mouse is the prey because it's killed and eaten by the cat.
The cat is a predator because it kills and eats the mouse.
In the questions that follow, we will identify which animal is the predator, and which animal is the prey.
Now, it's over to you!