We know that all the plants around us grow from seeds. Plants grow seeds to make new plants.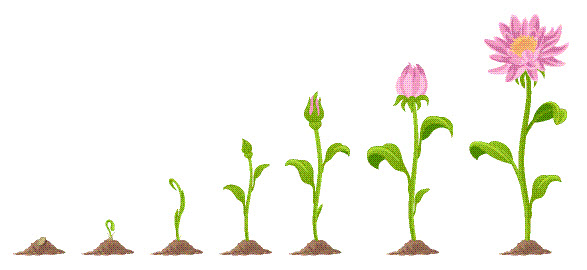 The seeds are made in the flower. The flower is a bright colour so that insects will see it and visit it.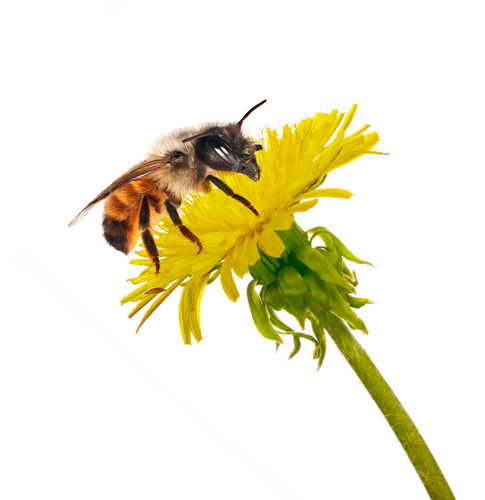 When the petals die, the seeds grow. The seeds grow into new plants. This is called the plant life cycle.
Try to remember the above information to answer the questions in this activity.
Example
Why do we plants need seeds?
- to keep the plant healthy
- to reproduce and grow more plants
- so the bees have food
Answer
Plants need seeds to reproduce and grow more plants. The bees help to make the seeds, they don't eat them.