Magnets are very useful and have many different functions.
Magnets are usually made of iron or steel and the magnetic force is concentrated at two points on the magnets called poles.
With a bar magnet, the magnetic poles are at either end of the magnet and known as north and south poles.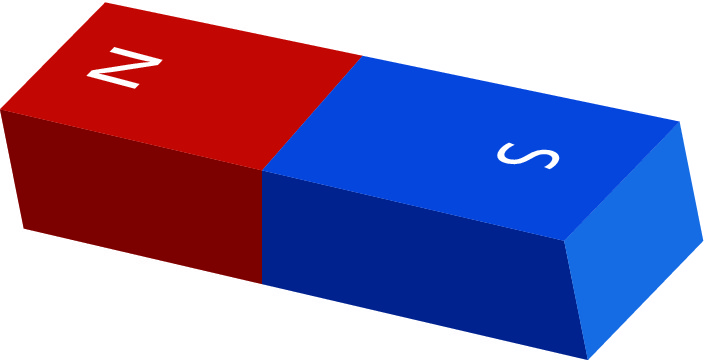 Although the magnet has poles, there is a magnetic field all around a magnet and this can attract or repel other objects. The magnetic field is invisible, but can be revealed by using iron filings or tiny compasses.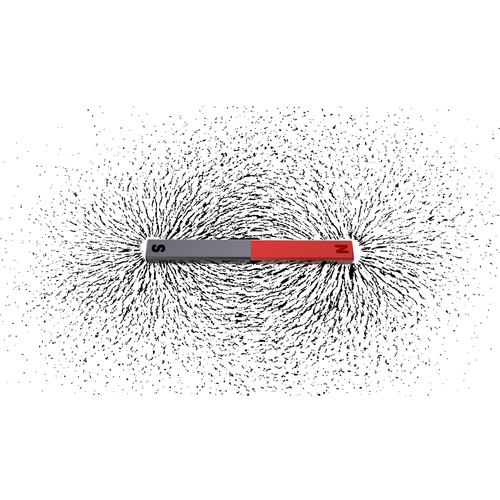 In fact, the Earth is a giant magnet, with North and South poles. This picture shows the magnetic field around the Earth: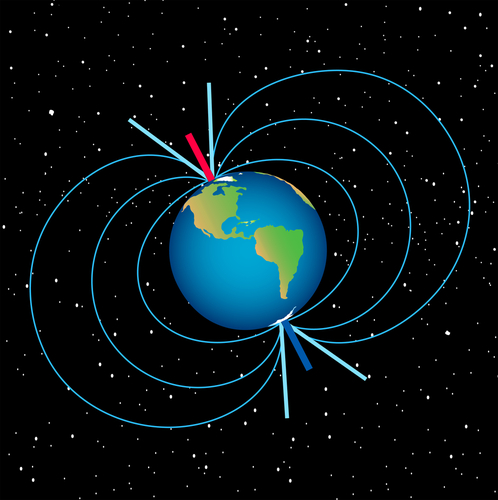 In this worksheet you will have fun answering questions about magnetic forces.