Magnetism is a property of iron, and materials made mostly from iron. Non-metals are not magnetic.
We use this special property in many everyday objects, alarms, fasteners and even credit cards.
Remote car keys contain tiny magnets...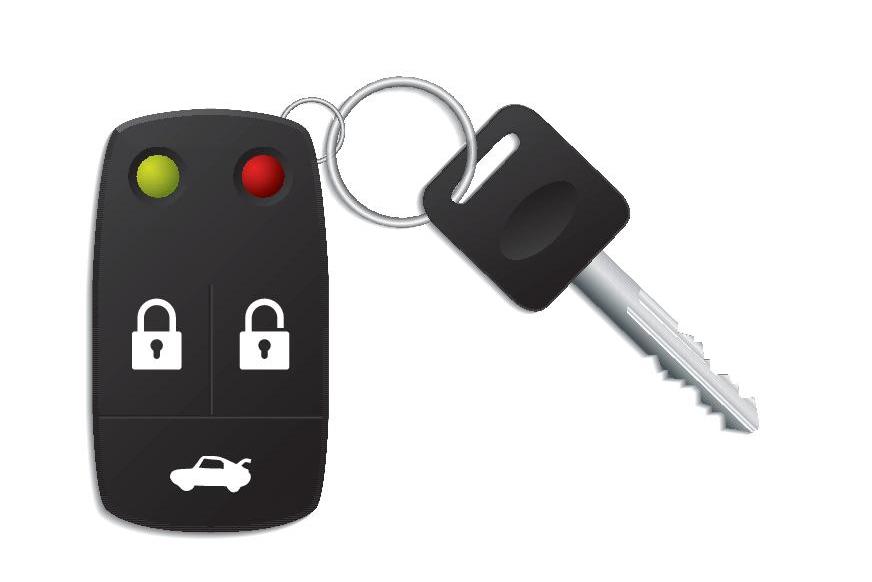 and so do bank cards...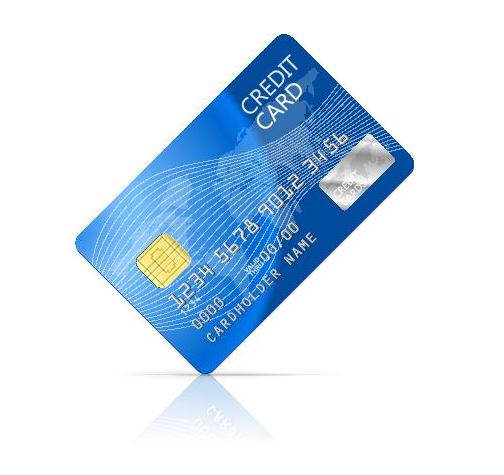 We can investigate the strength of magnets by testing them. So, let's get stuck into this worksheet and see what we can find out....