So many plants out there - trees, bushes, seaweeds, grasses - the list goes on and on. They're massively different so do they need massively different things or are there some basics they all need?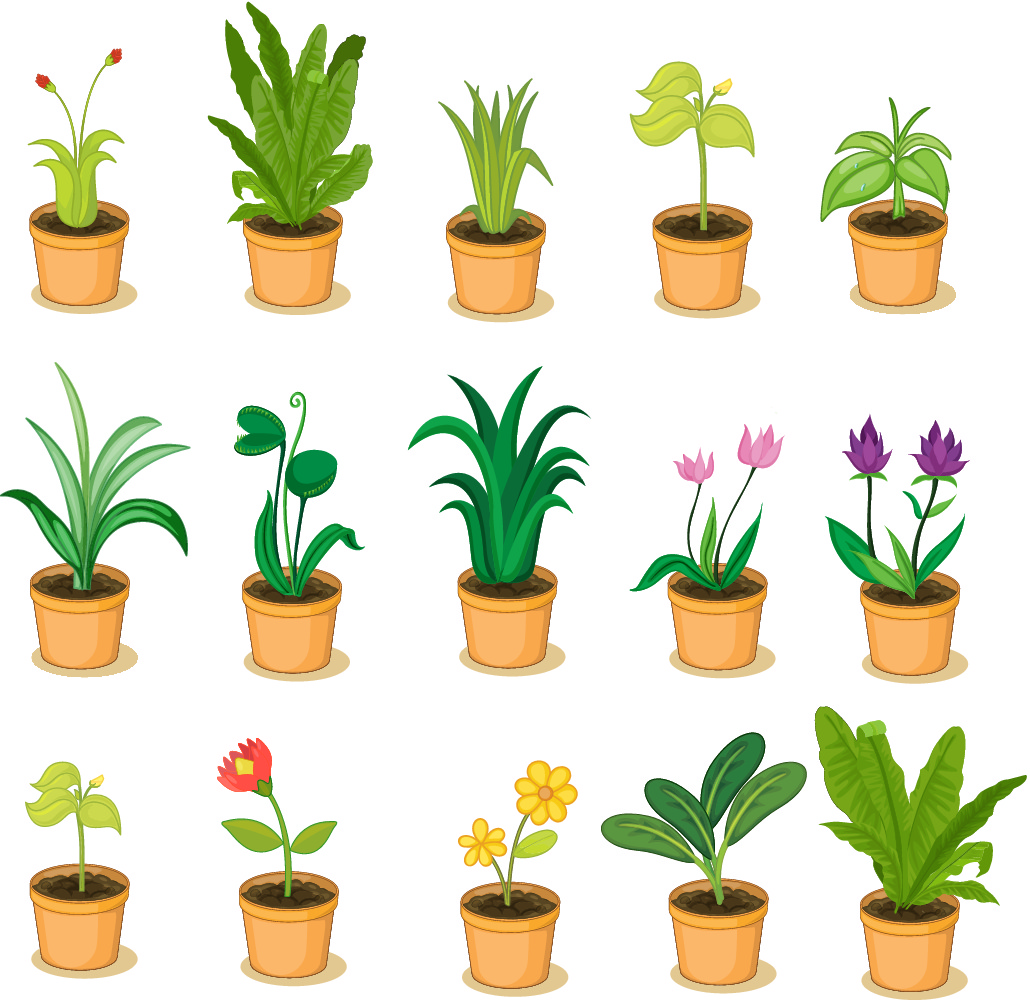 So, in this worksheet you'll find a series of questions about what plants need to grow healthily and well.
All you have to do is to answer the questions by choosing from the list of possible answers given. Easy!
So, let's see what plants really need!