By now you know quite a lot about how plants are designed - their structure.
So, in the following questions you will be testing yourself on your understanding of which part of a plant is which and what the different parts do for the plant as a whole.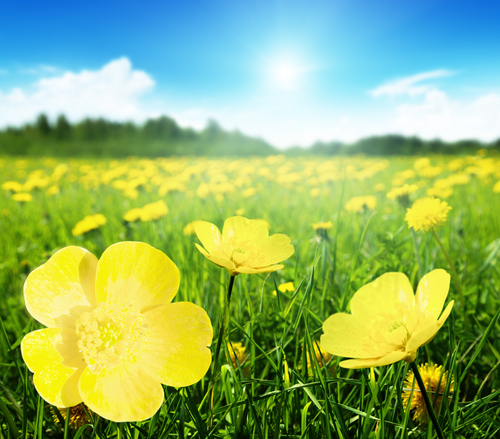 Sound OK? Let's get going!