You wouldn't get very far without your skeleton and your muscles!
Skeletons are the framework around which the body is built, and muscles are what you use to make your body move. Did you know, without muscles, you couldn't lift a cup, walk upstairs or keep the blood pumping round your body?
Muscles also give protection for some of the body's more vulnerable organs.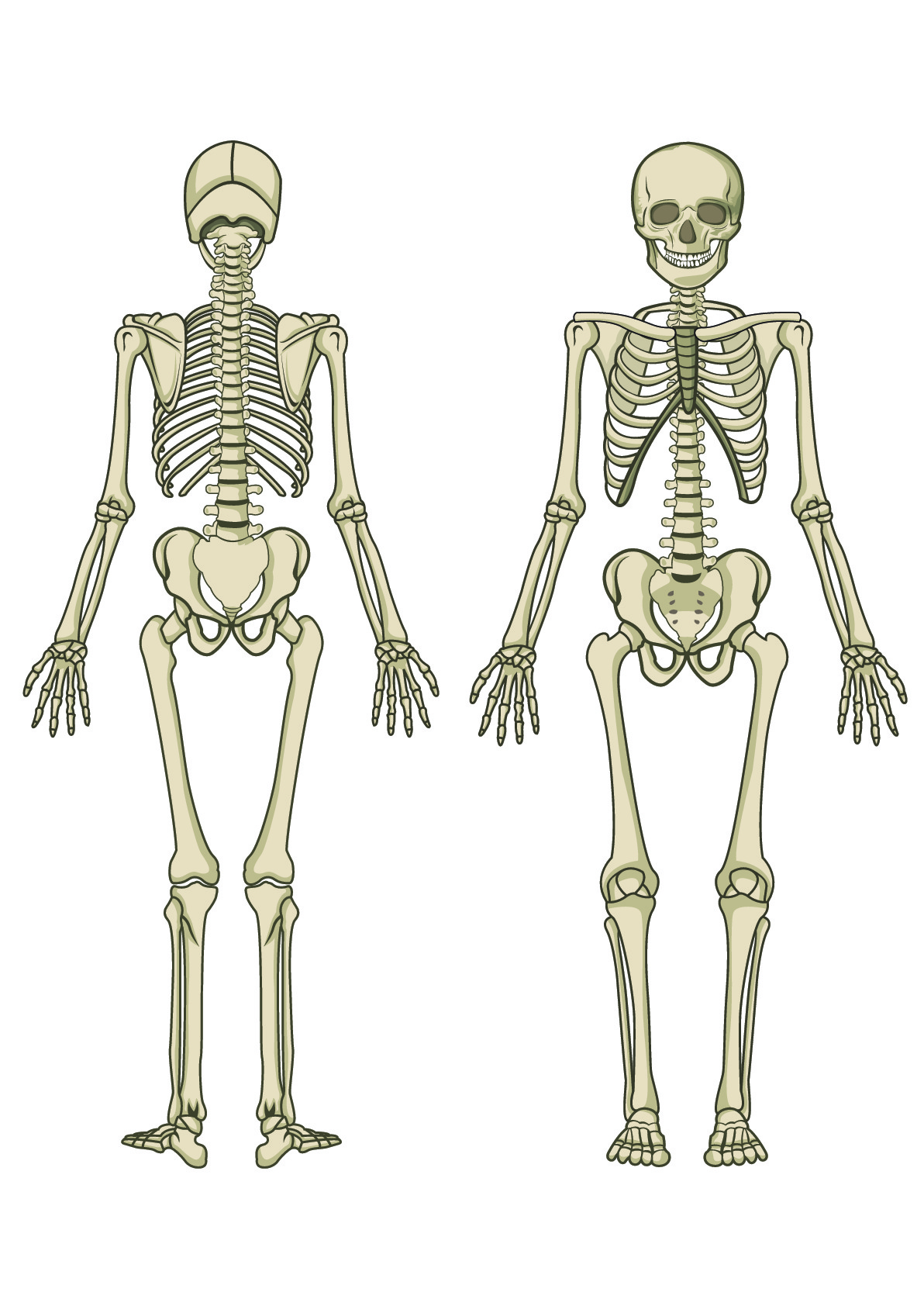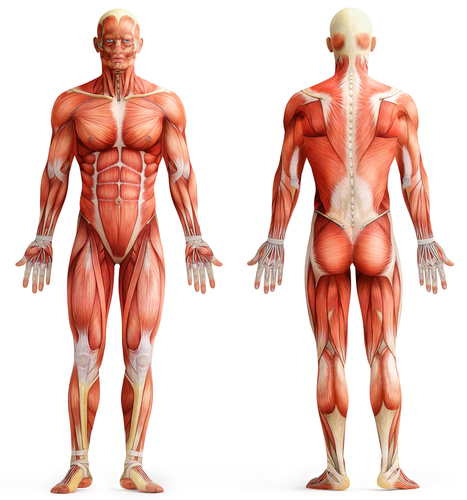 In this activity, we're going to explore some more about the relationship between skeletons and the muscles that make them move.
Are you ready to begin?