We share the Earth with lots and lots of different plants and animals. As we grow, we learn to tell plants from animals and then animals from different sorts of animals.
How do we do that? We use their features, or something about the way they move or where they live.
For example, we identify mammals initially because they are furry...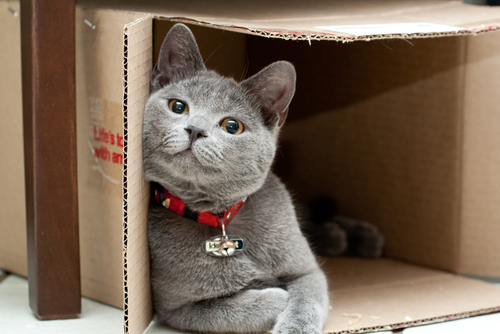 ... while birds have feathers...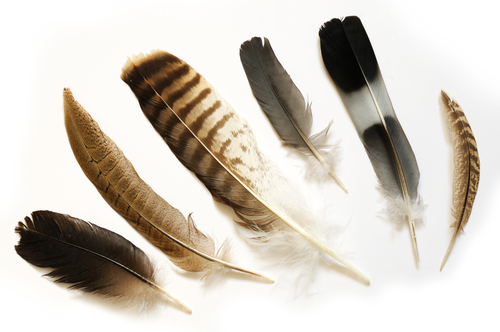 On the other hand, there are lots of invertebrates and we need to tell them apart too. So, you'll know that insects have six legs ....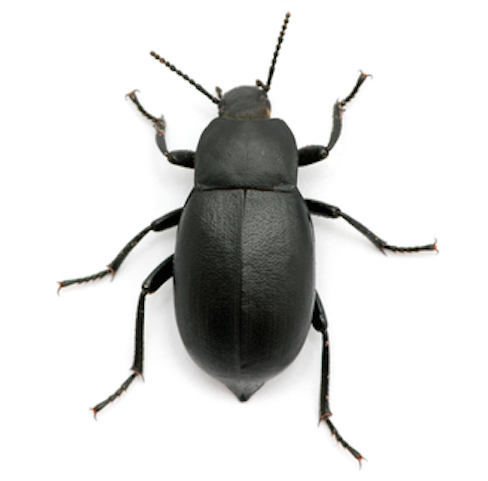 ... while spiders have eight legs: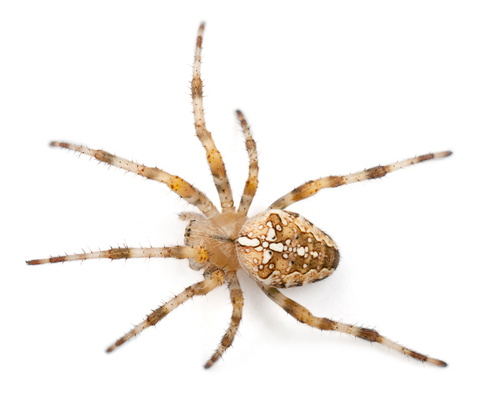 So, use the knowledge you've gained about the living organisms we share our world with in this activity.
You'll find questions that challenge you to decide how we tell one living thing from another.
Let's get started!