Here are some of the words that you'll become familiar with as we work on food chains:
Producers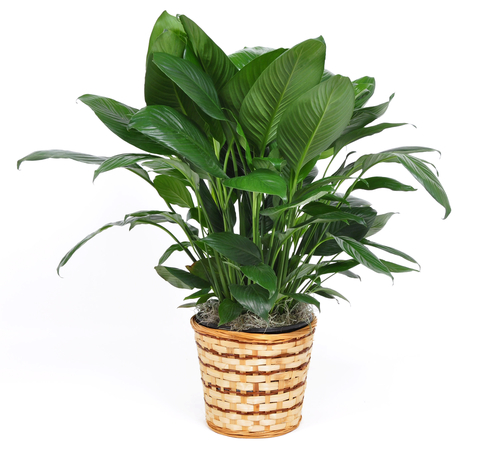 Using the sun's energy, green plants make their own food = they produce food.
Consumers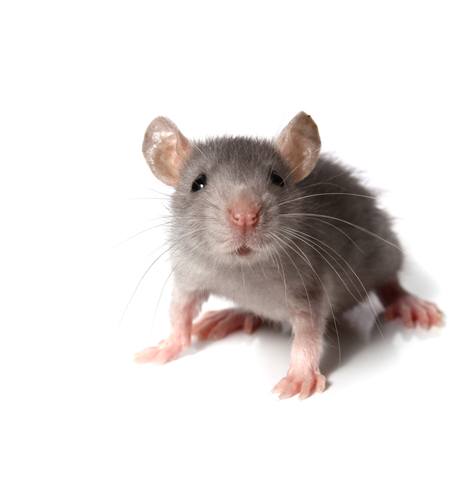 Animals that eat plants and other animals are consumers = they consume food.
Herbivores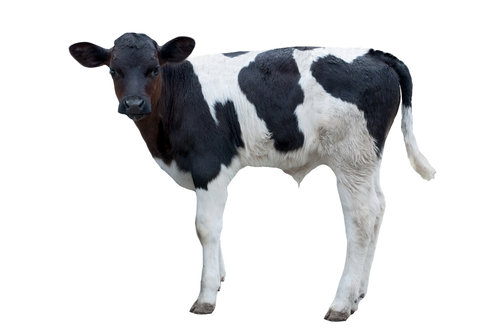 Some consumers only eat plants. These are herbivores.
Carnivores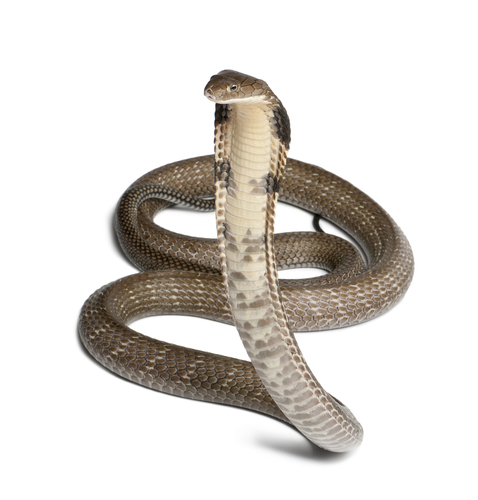 Consumers that eat other animals are called carnivores.
Omnivores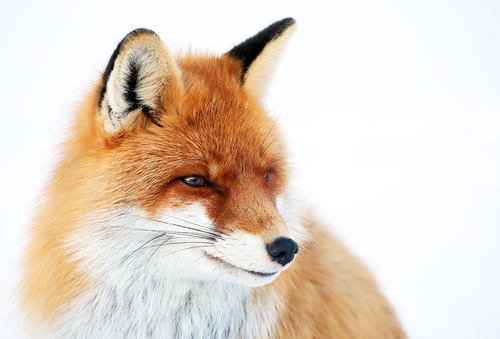 Some consumers eat plants and other living things. Animals with a 'mixed' diet are omnivores.
OK, now we've got that sorted, let's put it into practice.