We live on a beautiful, unique planet. The Earth is very special because it is teeming with life. It is the only planet to have seas and oceans of 'liquid' water and an atmosphere containing oxygen.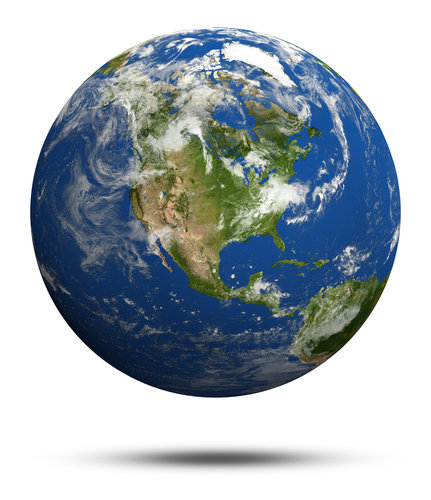 The Earth spins on its axis once every 24 hours.
It takes 365 and a quarter days to orbit the sun and the orbit, which is an 'oval' shape (or ellipsis), gives us our seasons: spring, summer, autumn and winter.
Use that information as you navigate this worksheet.