An electromagnet is a magnet made using electricity. It is only magnetic when the electric current is flowing through the wire. Like all magnets, electromagnets have a N and a S pole, and their position depends on the direction of the flowing current. When an electric current flows through a wire, a magnetic field is created around the wire. The field is strengthened when the wire is twisted into a coil.
These diagrams show how an electromagnet is formed by coiling a wire and then how the direction of the magnetic field changes according to the direction in which the current is flowing (see arrows on wires).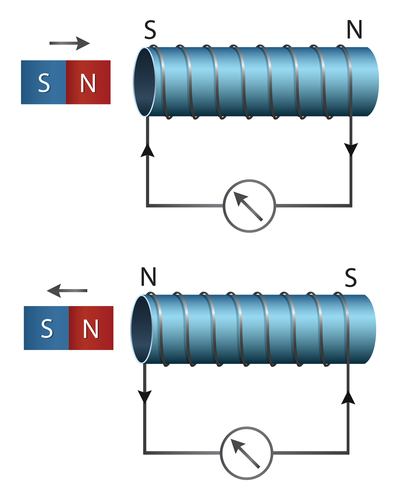 An electromagnet is made by winding the wire into a coil around a metal bar and letting electricity flow through it. The magnetic field is present only when electricity flows through the wire. This is what makes electromagnets very useful.
There are several uses of electromagnets (medical, industrial and home uses):
Removing objects from people's eyes
In cat-scanning (CATSCAN) devices
In scrapyards to pick up objects made of steel
In home circuit breakers, amplifiers and door bells
Telephones, loudspeakers, driving motors and PCs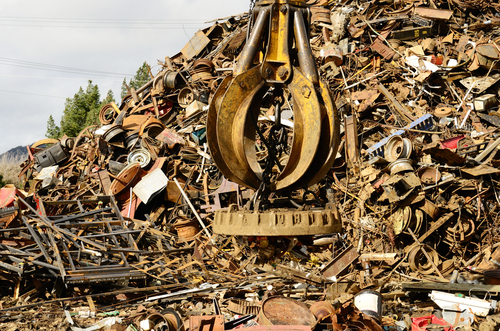 Electromagnet separating steel items in a scrapyard