Recently, Halloween has exploded in popularity here in the UK, and it's not hard to see why - Pumpkins, sweets, fancy-dress parties...what's not to love? And with it's new found fame, comes an overwhelming number of themed activities that your children - and quite possibly yourselves - are most likely dying (pun intended) to try; but where do you start? We've rounded up a few of our favourite, kid-friendly Halloween activities that are fun for all the family.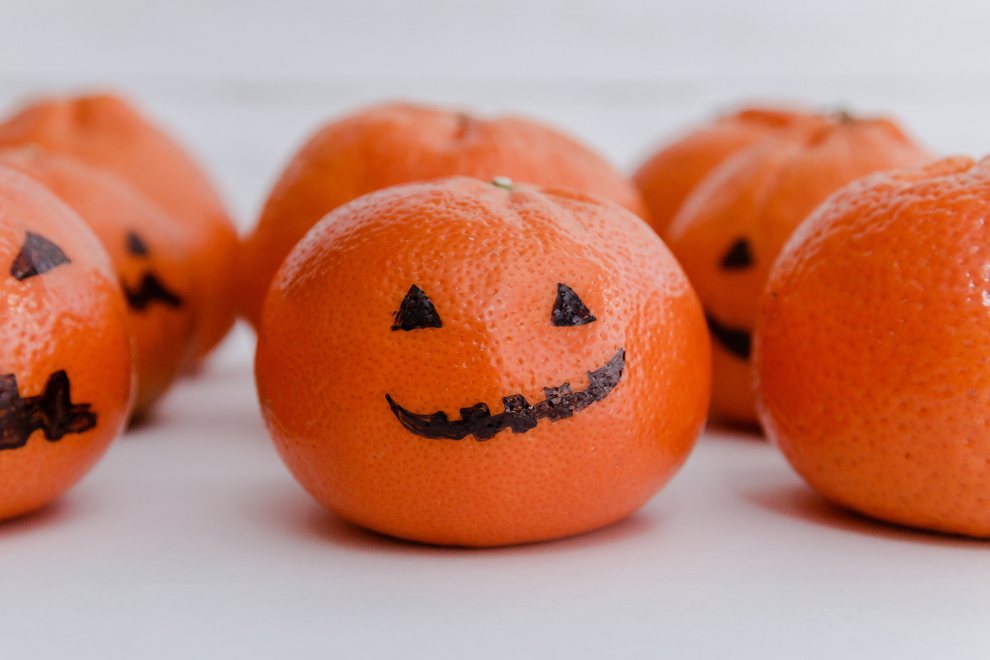 Clementine 'Pumpkins'
Found yourself at the last witching hour with no time to run out and buy pumpkins? No problem! Dig out the sharpie and let the kids loose in the fruit bowl. These are a great way to get your children excited about healthy food, plus, they double as fun trick-or-treat hand-outs if your household is trying to cut down on sugar.
Ghoulie Bowling
Left-over party cups? Left-over mini pumpkins? Get creative and knock-em-dead with The Spirited Puddle Jumper's Halloween Bowling Game. Tip: Hide sweets underneath the bottom cups for an accuracy incentive!
Paper Plate Spiders
We love this fun decoration idea - it's simple, fuss-free and will keep the kids occupied for at least an hour! You can even use this opportunity to brush up on their "Mini Beast" Knowledge via EdPlace's worksheets.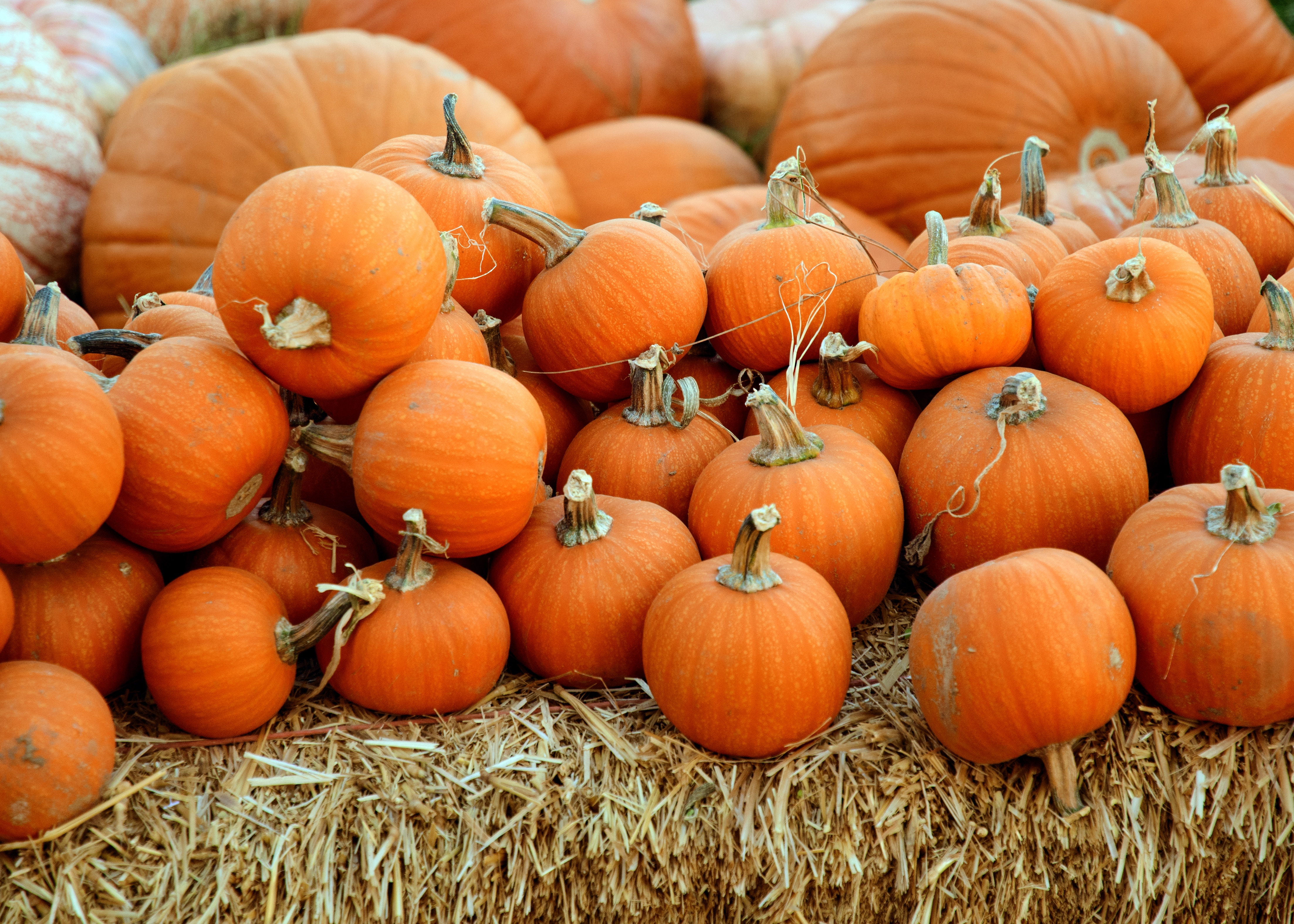 Visit a Pumpkin Patch
Coaxing the kids out of the house and into the fresh air is well worth the battle whilst the air is still mild and the leaves are fresh and crunchy. Make your outing extra festive by day-tripping to your nearest Pumpkin Patch/Farm. Pumpkin Patches and More has a nifty tool that lists all the farms in your county; many of these are also home to Maize field mazes and Autumn festivals, so you might be spoilt for choice when you arrive!
Pumpkin Apple Stamping
From one ubiquitous Autumn fruit to another; The Great British Apple. Well, we couldn't suggest Halloween activities without featuring (arguably) the most Autumnal fruit of them all now could we? All too often we end up with such a supply gut we wonder what on earth to do with them all! This creative (read: messy) activity is a great way to make use of those slightly over-ripe leftovers - Check out Frugal Mom eh! for instructions.

Strawberry Dipped Ghosts
Another food-based activity - Whilst strawberry season is definitely behind us, if you're able to pick some up in the supermarket these make for great Halloween party snacks! Kids love the messy play aspect of dipping strawberries in melted white chocolate, and any excess chocolate will definitely not hang around for long.
Brush up on Bones
What better time to get kids excited about skeletons than Halloween? Help them decipher their Fibula from their Ulna with these worksheets:
---
Peaked your interest? Here are some related articles:
Hungry for more education?