Hi there, block builder.
We could do with your expertise to tackle this problem.
Can you help us?
Look at the 3D shape below:

Imagine the separate blocks that are needed to build this shape.
Which pair of building blocks below would correctly make this shape?
a)

b)

c)

Did you choose option a?
It can't be option b, as one of the blocks is too small.
It can't be option c, as the blocks are too thin.
Let's try another example now:

Which group of blocks is this shape made up of?
Try to imagine them all as separate pieces.
a)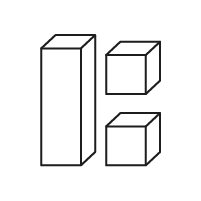 b)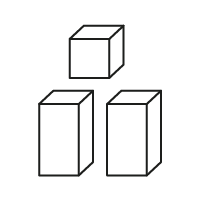 c)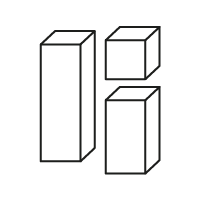 If we imagine all the separate pieces that make up this shape, we should expect to see a small, a medium and a large cuboid.
Which of the above options contains this combination of three shapes?
Option c is the correct answer as it is the only option to contain a small, medium and large cuboid.

It is now your turn to be a master builder and imagine the blocks that are needed to make our 3D shapes in this activity.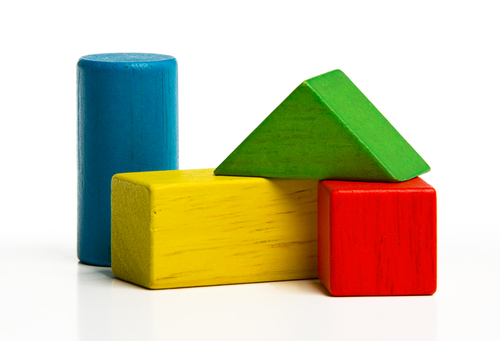 Good luck!