Welcome word detective! You're just in time to help solve a puzzle.
What do you notice about the word 'rock' in the two sentences below?
'Sally needs to gently rock the baby's cot.'
'Jack picked up a rock from the ground.'
We'll give you a clue: the word rock means something completely different in each sentence!
Some words are spelled the same, but have more than one meaning. We call these homonyms.
For example: rock could be a swaying movement or a hard piece of the ground.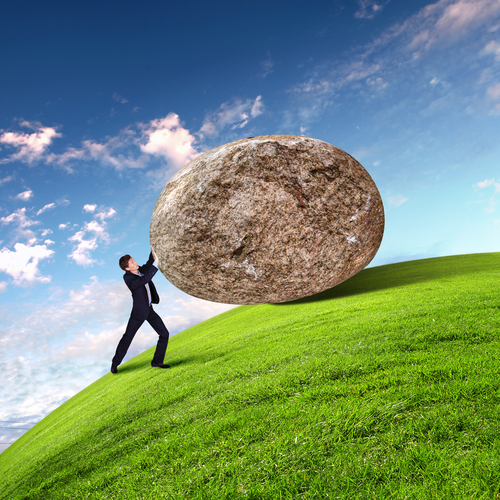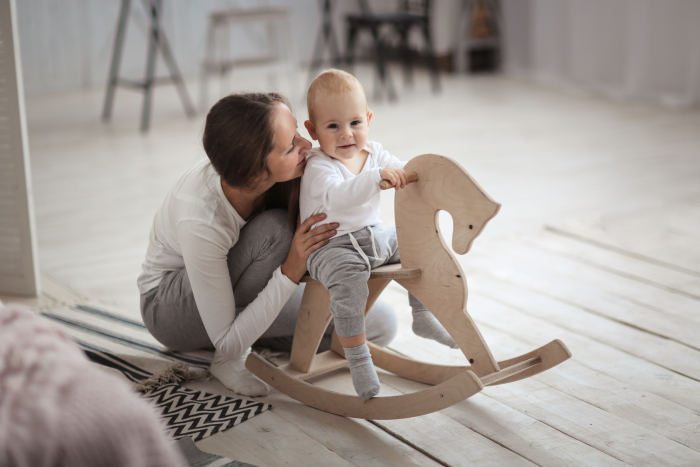 Below are some different meanings for a word which is spelled the same (a homonym).
To look at someone.
An item used to tell the time.
Which word do these sentences define?
a) jump
b) watch
c) hand
d) cold
The answer is watch because it matches both of the meanings!
Let's try another:
The sound a dog makes.
The outer part of a tree trunk.
Which word do these sentences define?
a) yap
b) leaf
c) bark
d) ground
The answer is bark as it matches both of the meanings!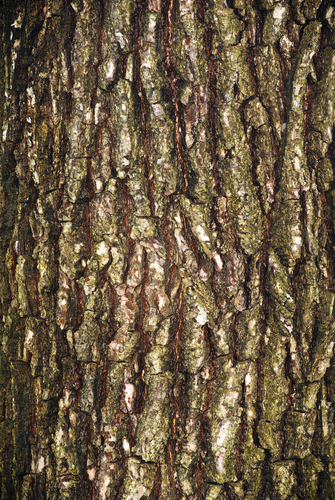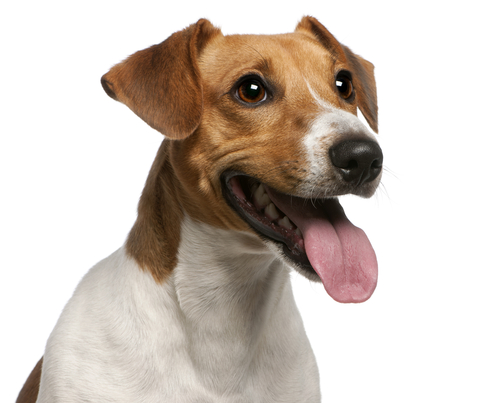 In this activity, you will need to be a homonym hunter and match words to their meanings.
Pssst!!

Here's a handy hint to help you reach superstar status:

You may want to use a dictionary for any words you find tricky. You can then write them down on a piece of paper and start your own collection of new words!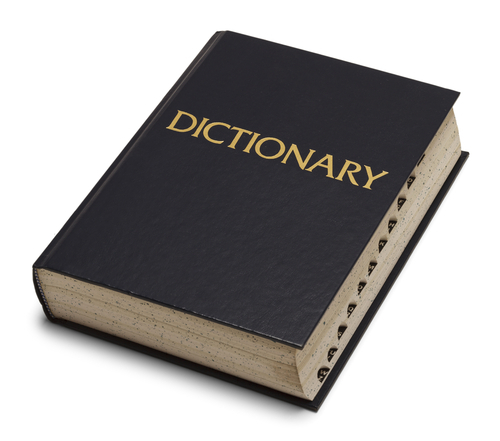 Good luck!