Hi, word detective!
Our letter thief has been at it again!
The thief has stolen two letters from a word, but they have left a clue behind to help us figure out what the word is.
The clue is a synonym, which is a word with a very similar meaning.
Let's have a look at the partial word:
| | |
| --- | --- |
| Synonym | Partial Word |
| halt | ST_ _ |
The word has had two of its letters removed.
What could these letters be?
The stolen letters are OP and the word is STOP.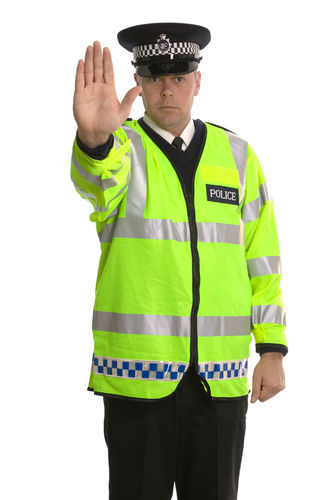 Here is another word with missing letters:
FO _ _
This time the thief has left behind a different kind of clue:
| | |
| --- | --- |
| Clue | Partial Word |
| Something you eat | FO_ _ |
What could the missing letters be?
The missing letters are OD and the word is FOOD.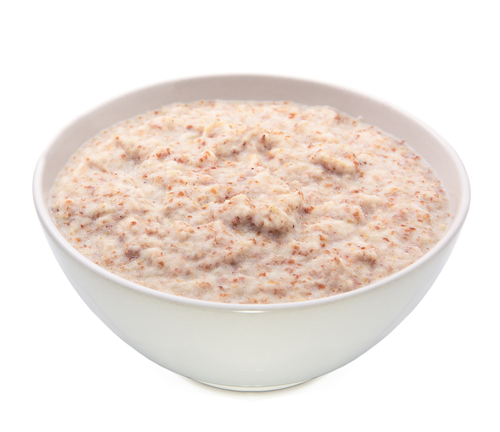 In this activity, you will be a word detective and work out the missing letters in a partial word.
The thief has left you a clue or a synonym for each word; this will help you to work out what the word is.
Psssstt!
Here's a handy hint to help you reach superstar status:

You can use a thesaurus to help you if you get stuck.
Good luck locating those missing letters!