Hi there, word detective!
We have a letter thief among us!
Someone has been stealing letters and we're going to try our hardest to work out which letters have been stolen.
For example, look at the following partial word:
CIN_ _ _
It's had three of its letters stolen!
Now look at it as part of a sentence:
I watched a film at the CIN_ _ _.
You can use the rest of the sentence to work out what the word is.
The stolen letters are EMA and the full word is CINEMA.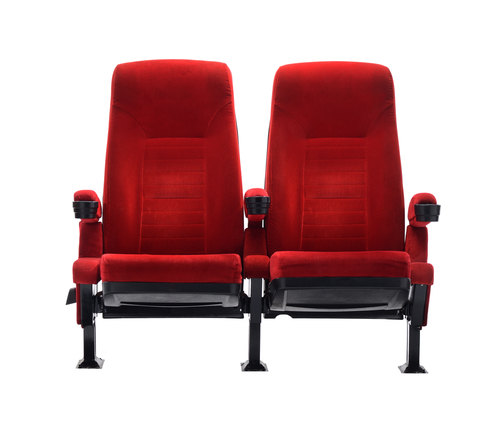 I watched a film at the CINEMA.
Let's try another challenge now.
Which letters have been stolen from the partial word in this sentence?
I ate my favourite pizza at the RESTAUR_ _ _.
The missing letters are ANT and the full word is RESTAURANT.
Did you get that?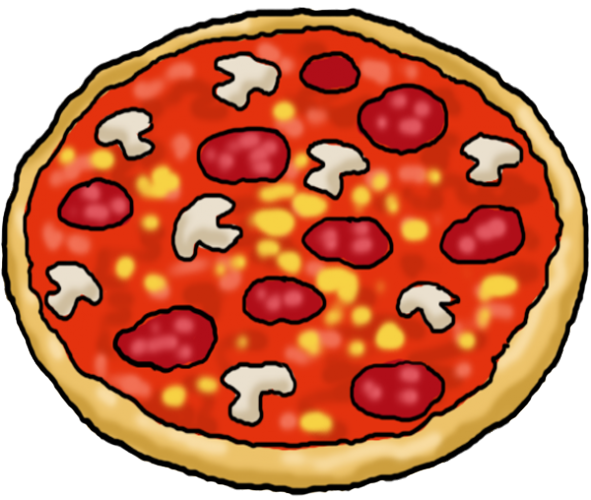 In this activity, you will be a word detective and work out the stolen letters in each partial word.
Psssstt!
Here's a handy hint to help you reach superstar status:

You can use a thesaurus to help you if you get stuck.
Good luck, word detective!