In this worksheet, we will learn how to identify the larger of two fractions.
Example
What would you rather have:
3/4 or 4/5 of a chocolate bar?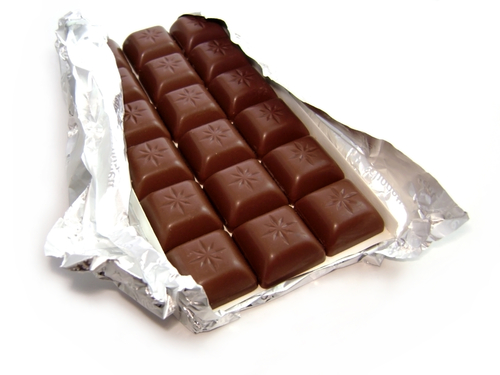 You want to know which fraction is larger.
Answer
We use equivalent fractions to change quarters and fifths into twentieths, so that they are then easier to compare.
and
Now we can see:
and so
Sometimes we can use 'common sense'.
Remember, for example, that 1/3 is bigger than 1/4.