A suffix is a letter or a group of letters added to the end of a word. Using a suffix lets us make new words.
for example: sad + ness = sadness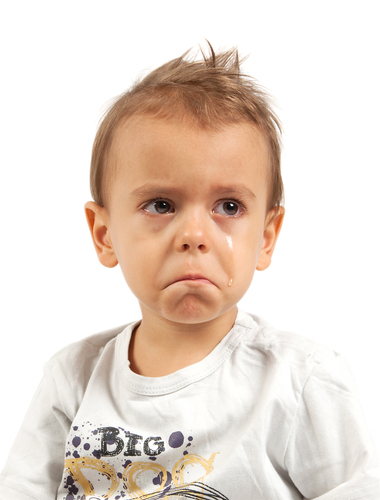 The suffix ness is used to change many adjectives (describing words) into nouns (naming words).
for example: thick + ness = thickness
The book Kate was reading was very thick. (adjective)
Do you know the thickness of this piece of wood? (noun)
If the adjective ends in 'y' then it needs to be changed to 'i' before ness is added.
happy + ness = happiness
The suffix ity can also be used to change adjectives into nouns.
for example: similar + ity = similarity
The twins were very similar. (adjective)
The teacher thought that Paul had copied Jack because there was a great similarity between their answers. (noun)
If an adjective ends in 'e' then the 'e' needs to be dropped before ity is added.
pure + ity = purity