A homophone is a word that sounds the same as another word but has a different meaning. Many homophones are spelt differently, too.
Sometimes there are clues to help us choose the correct homophone.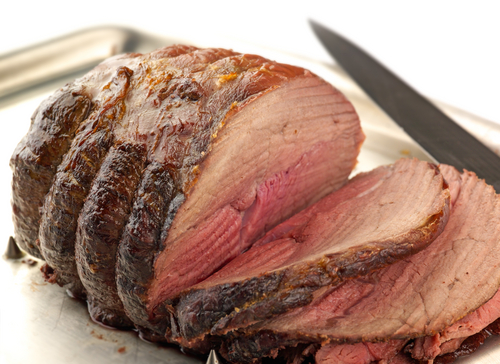 Is this meat or meet?
It can be helpful to remember that people eat meat, and meat has the word eat in it.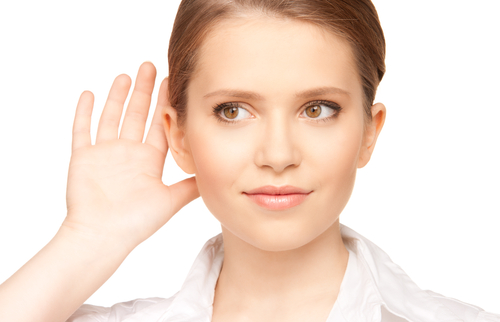 Is this here or hear?
People hear with their ears, and hear has the word ear in it.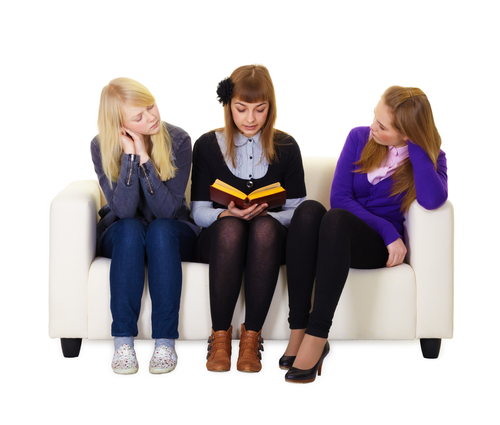 Is this girl reading aloud or allowed to her friends?
The word aloud has loud in it.
Unfortunately there is not always a clue in the spelling and we just have to learn the different words or use a dictionary.