Welcome word detective, we've got a puzzle for you to solve! Are you up to the challenge?
How are the two words below related?
Captive Free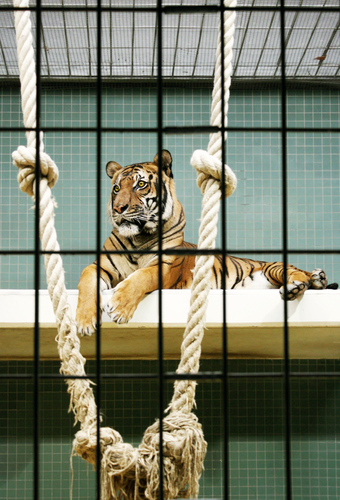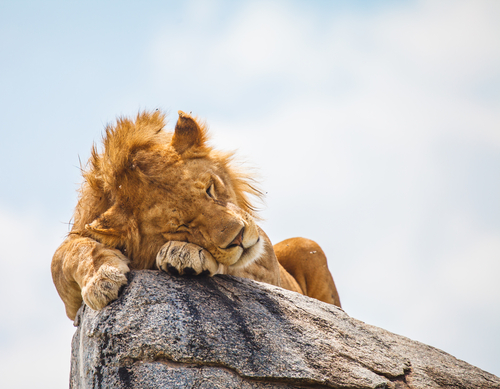 They mean the opposite of each other. Words that mean the opposite of each other are called antonyms.
Which of the words below is an antonym for serious?
Factual Humorous Important
The correct answer is humorous.
Something that is humorous is funny and not serious, just like the picture of the laughing horses below!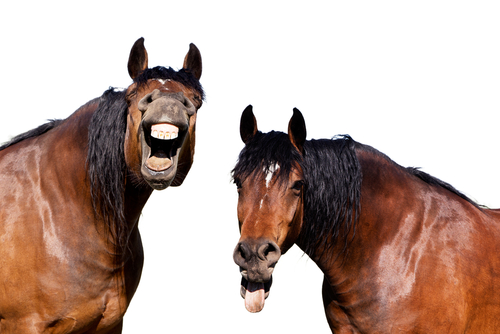 Therefore, these words are antonyms and have the opposite meaning.
In this question, we need to select a word from the left set of brackets which is an antonym for one word in the right set of brackets. Remember, there is only one possible pair.
(graceful, stubborn, thoughtful) (beautiful, clumsy, gentle)
The antonyms are graceful and clumsy as they have the opposite meaning.
Good luck identifying antonyms and remember to make a note of any new words you come across.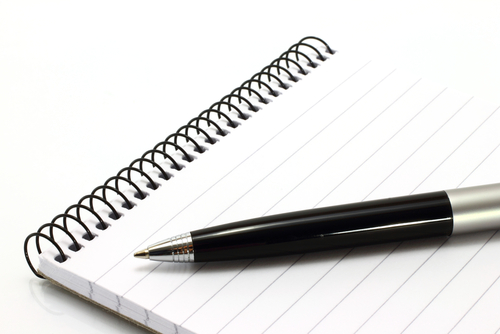 This will help to broaden your vocabulary and impress those around you with your word knowledge!
Pssst!!

Here's a handy hint to help you reach superstar status:

Remember you're looking for a word with the opposite meaning.
Now it's time for you to find some antonyms!
Good luck.