In a piece of text, there are many different ways to describe how somebody speaks, walks, behaves etc..
For example:
If you want to describe how a character speaks, you could say: replied, snapped, laughed, answered, murmured, yelled, giggled, gasped, whispered, shrieked, screamed, asked, exclaimed, shouted, hollered, sneered, muttered, grumbled, wailed, groaned, whimpered, protested, confessed.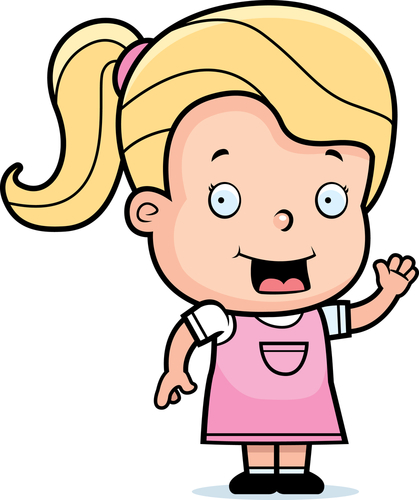 "I'm going to the fun fair today!" Alice giggled, excitedly.