Proverbs are short sentences or phrases that describe life or offer advice. They're pieces of wisdom that have been handed down through the ages.
For example:
A stitch in time saves nine.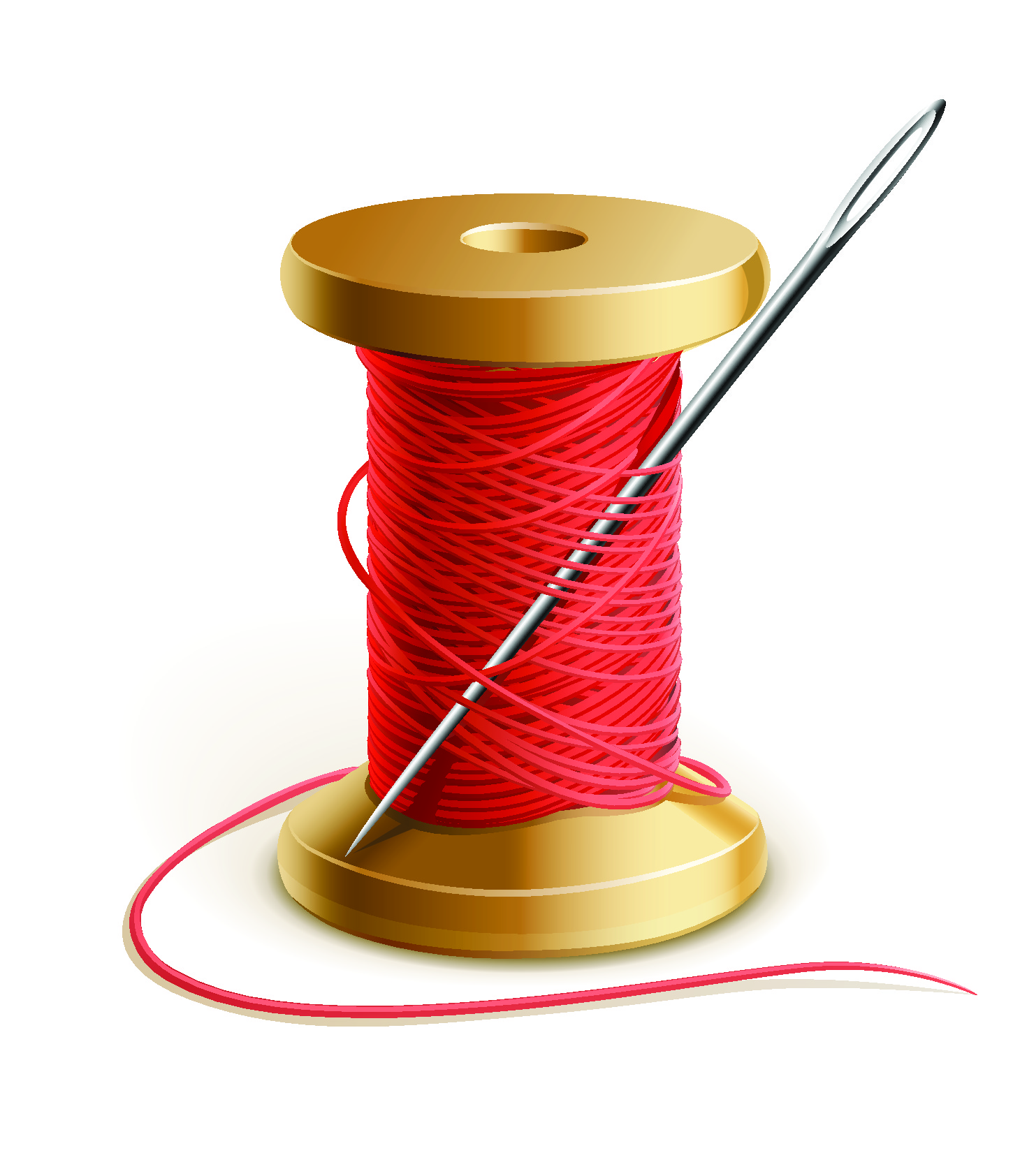 This proverb isn't really about sewing. It tells us that if we deal with small problems straight away they won't turn into much bigger problems.
Often proverbs use everyday images that we all understand to explain much bigger concepts. They are popular in folk literature but also in spoken English. A proverb is a literary device and writers love to include these in their work for effect.
Why not listen out to see what ones the people around you use?