Homophones are words that are pronounced in the same way but have different meanings. They are often spelt differently, too, and it can be hard to know which spelling to use.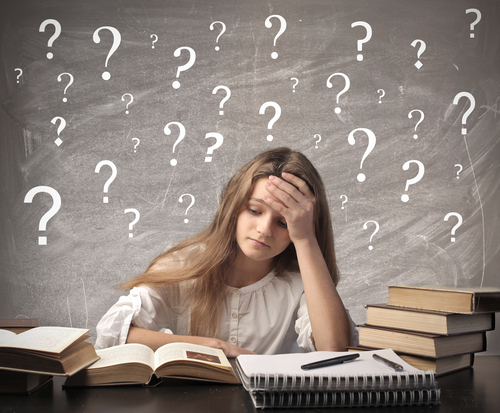 For some words there are tricks to help you remember. For example, if you can't remember the difference between meet and meat it might help to remember that meat has the word eat in it.
Unfortunately, there are not always tricks to help you to spell homophones, and sometimes you will need a dictionary to help you. In this worksheet you can practise distinguishing between some more unusual homophones.