Look at the picture and listen to the word.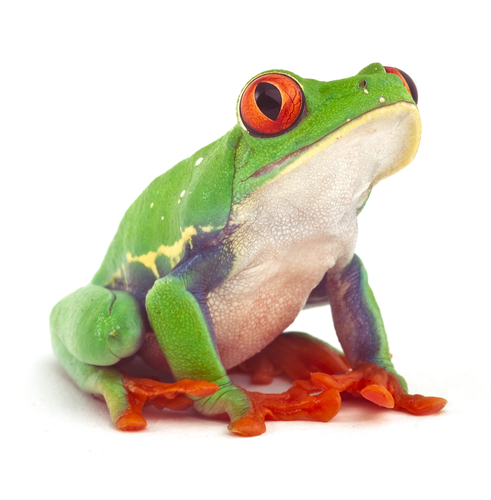 Can you hear the two sounds at the beginning of the word?

This is called a consonant blend. Lots of words begin with two consonants together.
Some words even have three consonants together.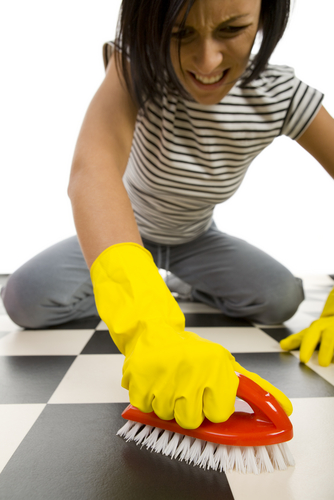 Can you hear the three sounds?

In this worksheet you can listen to words that begin with different consonant clusters.