A lot of words end in the letters 'tch'.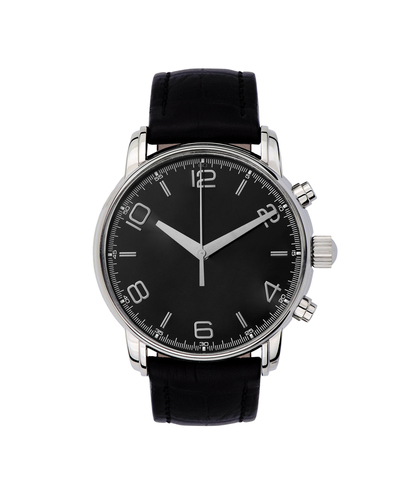 watch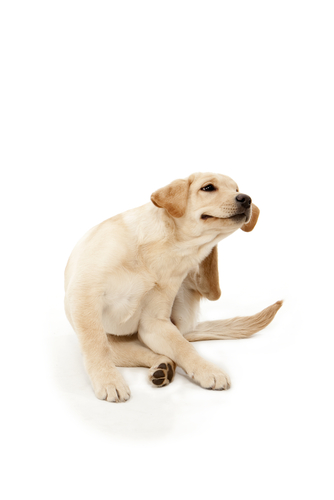 scratch
The letters 'tch' at the end of a word make the same sound as 'ch'.
It can be hard to know whether to put a 't' before the 'ch' or not, but there is a rule that can help.
If there is a short vowel sound just before the 'ch', then put in a 't' as well.
match
itch
Otherwise just use 'ch'.
reach
bench
(The vowel sound in 'bench' is short, but there is an 'n' between the vowel and the 'ch', so you don't need to add a 't')
Of course, there are always exceptions to a rule, and here are three words that ought to have 'tch' but don't!
much
rich
such