There are 26 letters in the alphabet.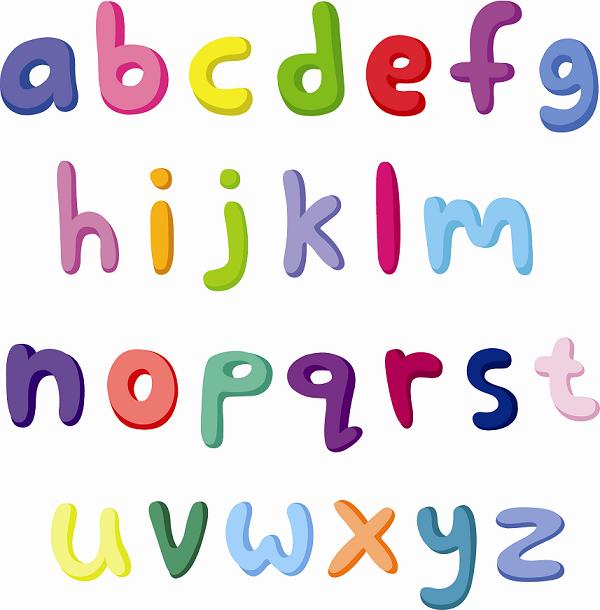 The letters a, e, i, o and u are vowels and are the rest are consonants.
Vowels are special letters because every word has at least one vowel in it.
cat (one vowel)
sheep (two vowels)
kangaroo (four vowels)
The letter 'y' is a consonant but it sometimes acts like a vowel. It is acting as a vowel in these words:
pony
fly
spy
In this worksheet you can practise identifying vowels and consonants in words.