A phoneme is a unit of sound. The long 'oo' phoneme sounds like this:

Sometimes the long 'oo' phoneme is spelt in different ways.
It can be spelt 'ew'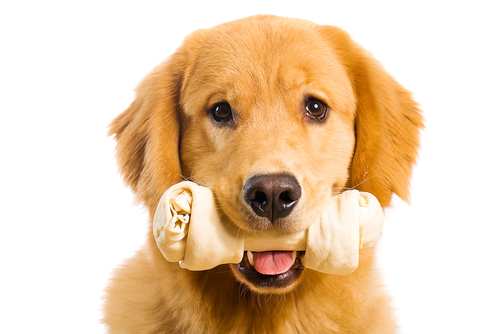 chew
It can also be spelt 'ue', sometimes with a consonant between the 'u' and the 'e'.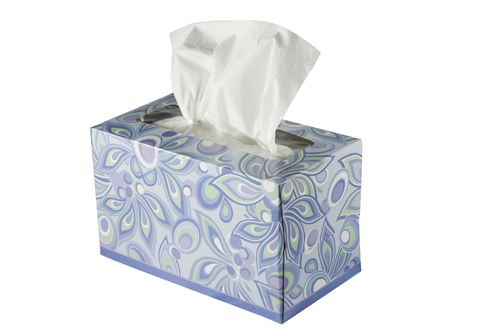 tissue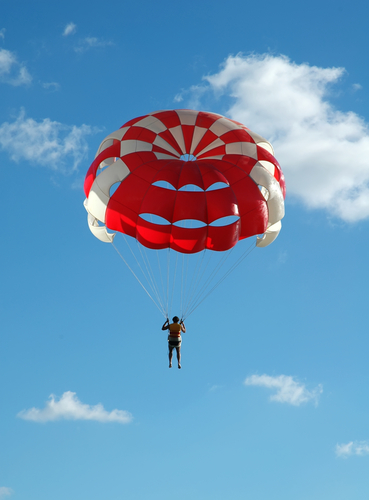 parachute
In words like do, you, group and move, the phoneme is spelt in all sorts of different ways!
In this worksheet you can practise reading and writing different spellings of the long 'oo' phoneme.