A phoneme is a unit of sound. A digraph is when two letters work together to make one sound. The 'or' digraph sounds like this:

The 'or' digraph isn't always spelt with the letters 'or'. It can be spelt 'ore', 'oor', 'aw', 'au', 'our' and even 'oar'.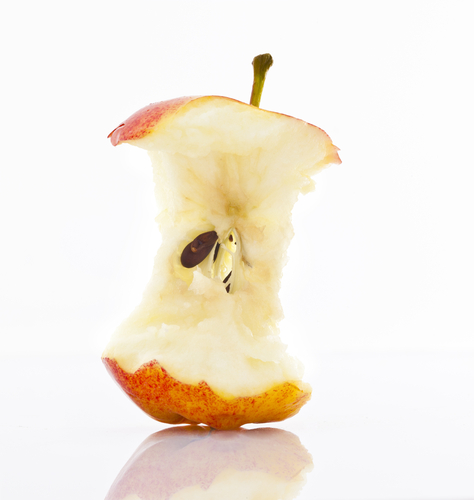 core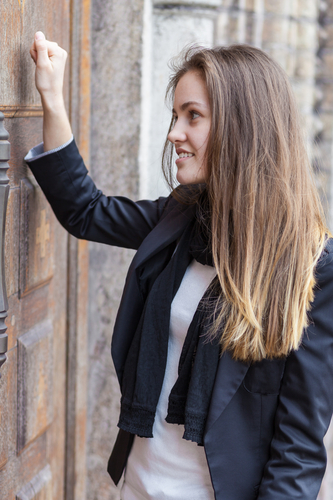 door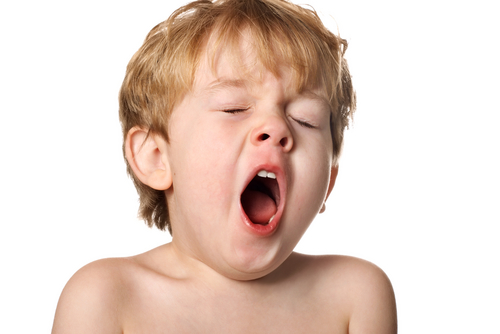 yawn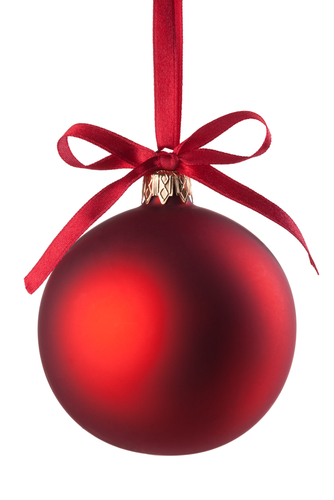 bauble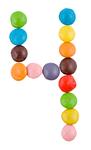 four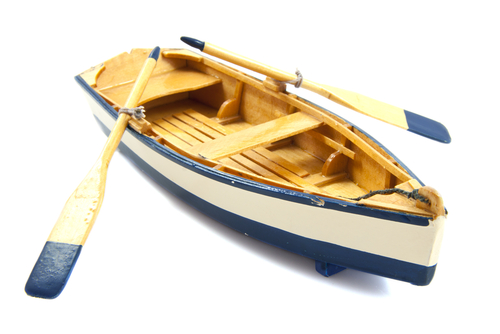 oars

In this worksheet you can practise reading and writing these different spellings of the 'or' phoneme.