Some words that we use all the time are tricky to spell. We can not use our phonics to help us spell them as they do not follow the phonic rules.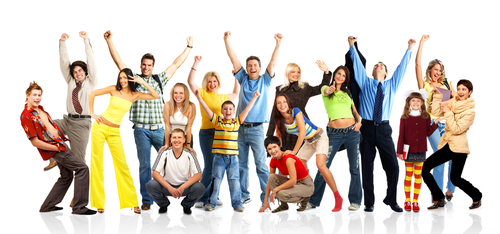 For example, it can be hard to remember the 'o' in people because it sounds as if it should be spelt 'peeple'.
Here is a list of tricky words that you will need to use a lot. Look at them carefully so that you can spell them correctly in this activity.
another
because
brother
many
once
school
some
water
laugh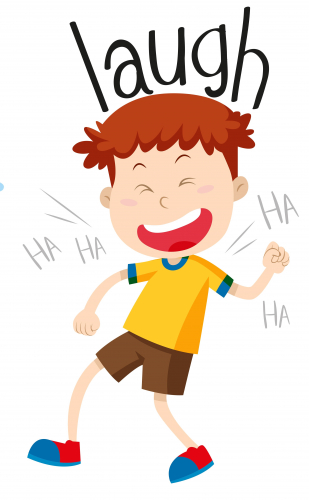 Are you ready to have a go?