When we write lists, we put commas between the items to make them easier to read.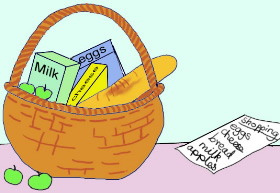 When I went shopping I bought eggs, cheese, bread, milk and apples.
Did you notice that there is no comma after the word milk? Instead of a comma we put in the word and before the last item on a list.
We need to include commas to separate items in the list, or it becomes hard to understand.
Look at this sentence where the commas have been missed out:
Tea was steak chips broccoli ice cream and jelly.
What are steak chips? Broccoli ice cream sounds disgusting!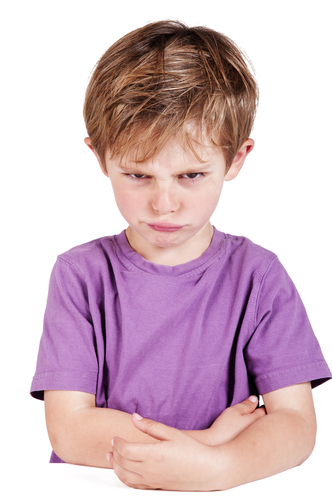 Of course, the sentence should go like this: Tea was steak, chips, broccoli, ice cream and jelly.
Do you see how important those little commas are?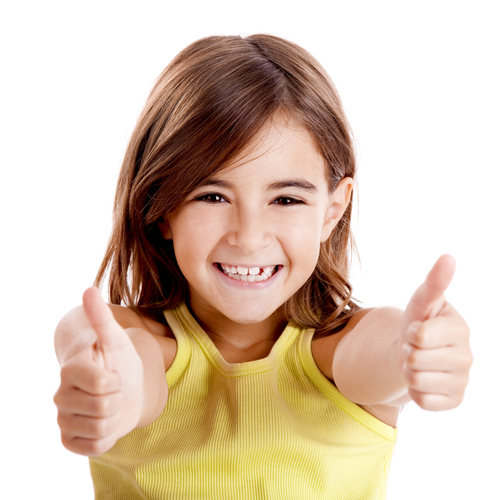 Let's have a go at some questions now and see if we can work out where to put those commas.