When we have something it is called possession.
An apostrophe is a punctuation mark '
When we talk or write about something that belongs to someone else, rather than saying:
This is the dog that belongs to Ben.
we would say
This is Ben's dog.
Did you spot the apostrophe after the word Ben? The apostrophe tells us that the dog belongs to Ben.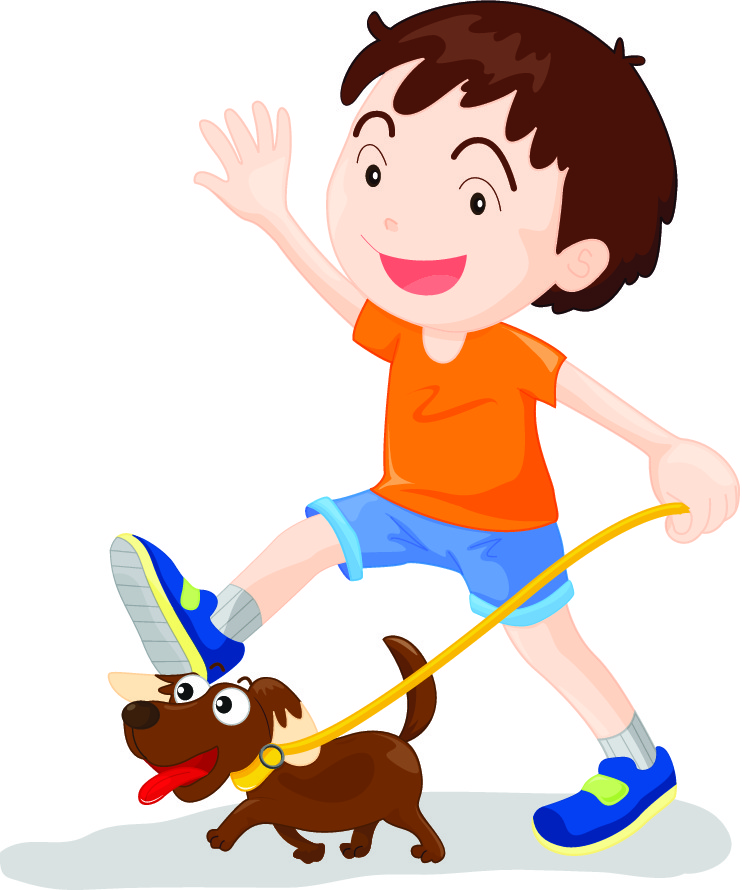 Let's have a look for some possessive apostrophes in different sentences.
Remember: The 's tells us that something belongs to.