A sentence must always finish with a punctuation mark of some sort.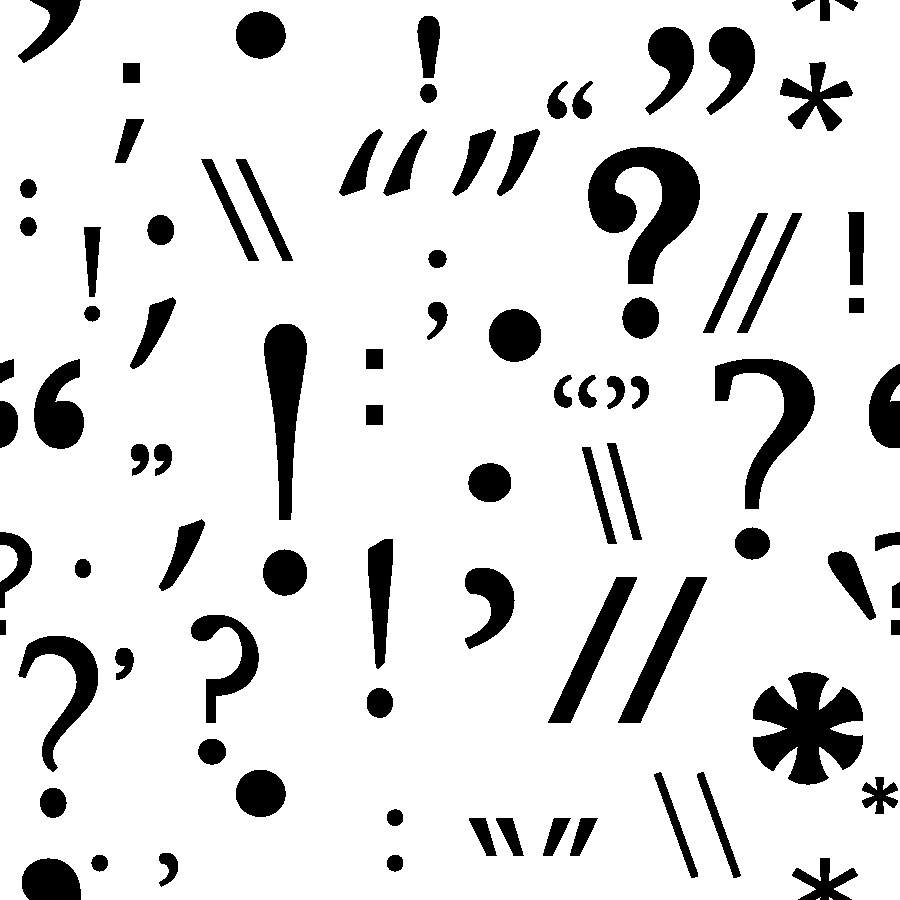 If it is a question it needs a question mark.
What time is it?

Are we there yet?
If someone is shouting or emphasising something then an exclamation mark is used.
Help!

Listen to me!
Otherwise sentences finish with a full stop.