Read this sentence.

Let's meet at lunchtime and eat in the restaurant.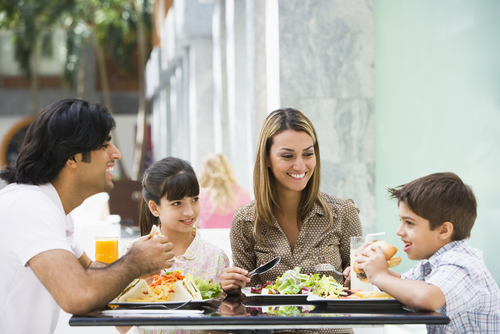 Can you hear that meet and eat are rhyming words?
It is easy to spot rhyming words in poems, but in this activity you can practise spotting rhyming words in the middle of sentences.
Are you ready to have a go?