There are 26 letters in the alphabet. Five of them are vowels.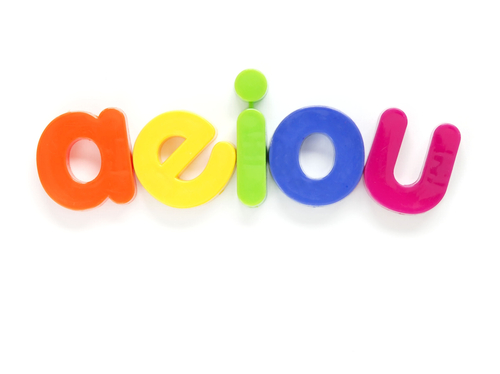 All words have vowels in them, but sometimes they make short sounds and sometimes they make long sounds.
These words all have short vowel sounds:
mat
pen
lip
hot
cut

These words have more than one vowel in them, and the sounds they make are long.
train
sheep
kite
hope
shoot

In this worksheet you can practise listening to words and deciding whether the vowel sounds in them are long or short.