We can add the letter 'y' to many words to make new words.
smell / smelly
Sometimes we simply add the 'y', but for some words we need to change the ending of the word first.
If the word ends in 'e' we drop the 'e' before we add the 'y'.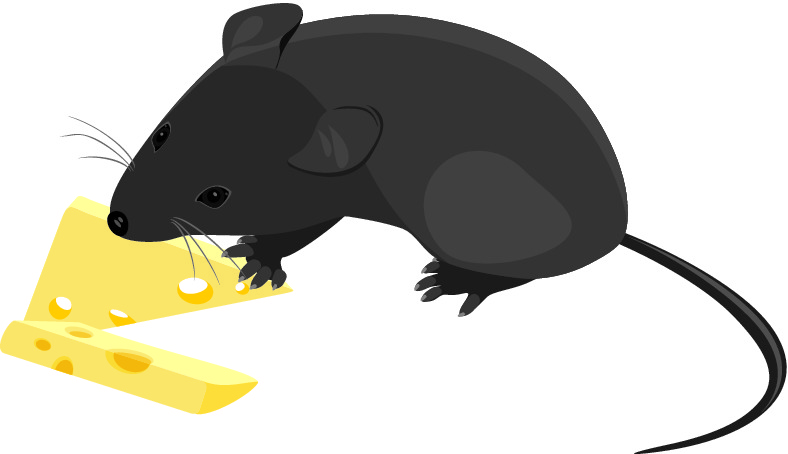 mouse / mousy

If a noun has a short vowel sound just before the last letter we double the last letter before we add the 'y'.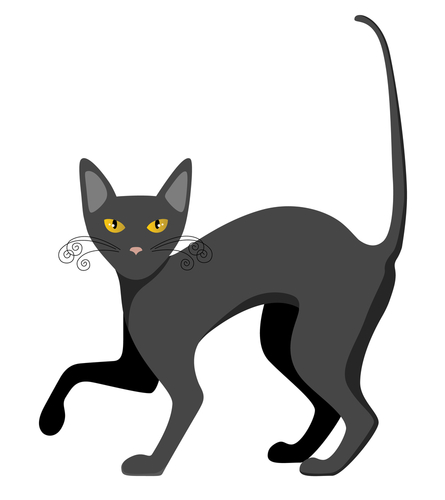 cat / catty

If there are two consonants (letters that are not vowels) after the short vowel we don't need to double the last letter.
sand / sandy
If the vowel sound is long we don't double the last letter either.
cheek / cheeky