It can be easier to spell long words if we look for short words inside them.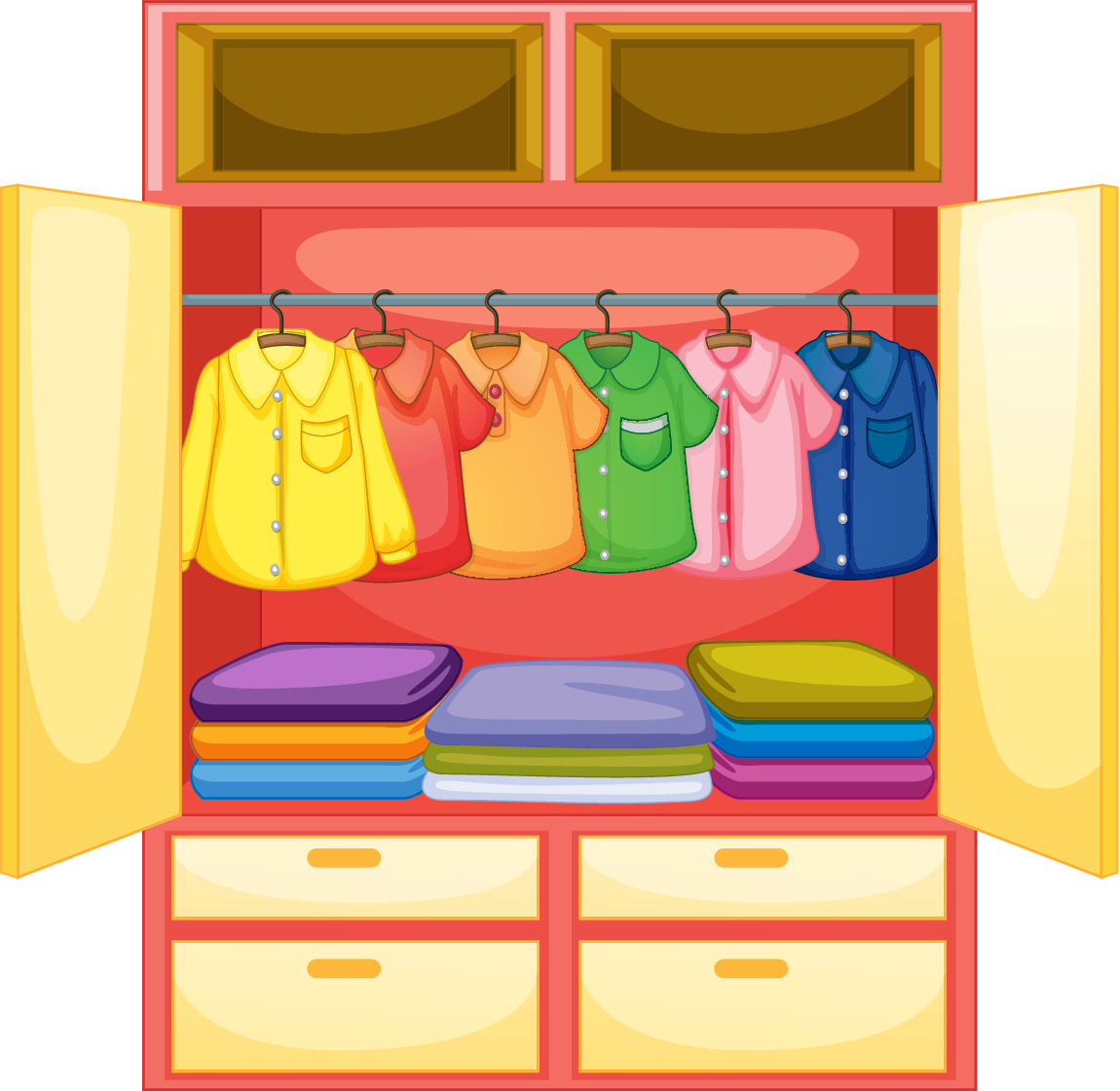 For example, the word wardrobe has all these words within it:
war

ward

rob

robe

be.
In this worksheet you will need to look for short words within longer words. It is important that the letters in the words are in the right order, as muddling them up will not help with spellings.