One of the uses of the apostrophe is to show possession, which means who something belongs to.
For example:
the girl's ball = the ball belonging to the girl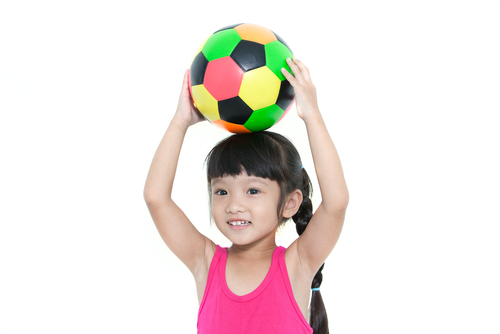 If the ball belongs to more than one girl, we make the world into a plural by adding s, then place the apostrophe at the end of the word.
the girls' ball = the ball belonging to the girls
The word girl is a singular noun but the word girls is a plural noun (plural means 'more than one').
Most plural nouns in English end in 's' so the apostrophe comes after the 's'.
However, some plural nouns end differently. Here are some examples:
| Singular | Plural |
| --- | --- |
| mouse | mice |
| child | children |
| man | men |
| women | women |
| tooth | teeth |
| foot | feet |
| person | people |
| goose | geese |
| fish | fish |
| sheep | sheep |
With these words, we simply add 's to the end of the plural noun.
For example:
the cheese belongs to several mice:
the mice's cheese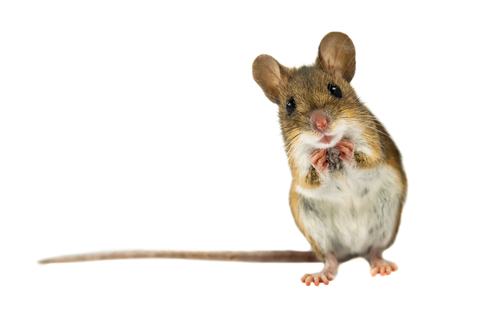 Let's practise using apostrophes to show possession with irregular plural nouns.