The letters 'ck' together make the same sound as the letter 'k' on its own. It can be hard to know when to use 'ck' but there are rules to help.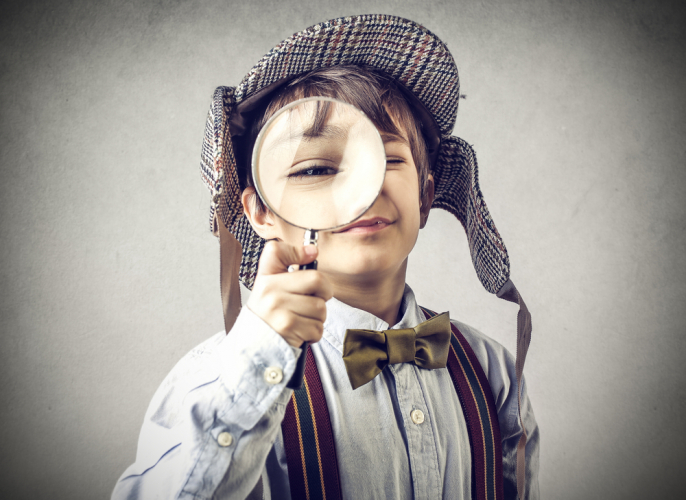 The letters 'ck' never come together at the beginning of a word.
In the middle or at the end of a word we usually use 'ck' straight after a short vowel sound.
stick
tackle
peck
We usually use 'k' on its own after a long vowel sound or a consonant.
broken
tank
pork
In this activity, you can practise spelling words containing the 'k' sound.