Have you ever wondered why the word writing has one 't' in the middle but the word written has two 't's?
In writing the first 'i' is long, like the 'i' in kite, so there is only one 't', but in written the 'i' is short, like the 'i' in hit, so there are two 't's.
The rule for most words is:
short vowel sound = double consonant
long vowel sound = single consonant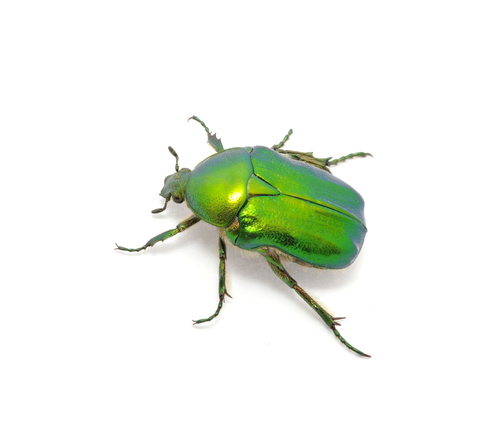 Is it beettle or beetle?
The 'ee' sound is long, like the 'ee' in meet, so only a single 't' is needed. The correct spelling is beetle.