Some words have letters that we don't pronounce (say out loud) when we read them. These are called silent letters.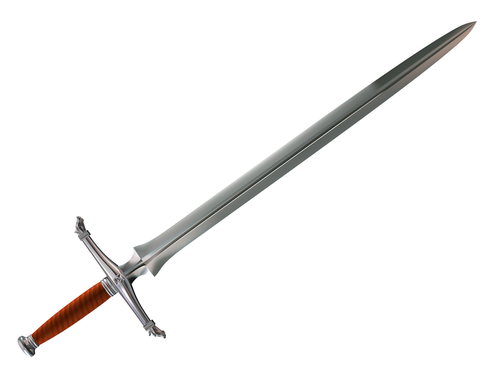 The word sword has a silent 'w'.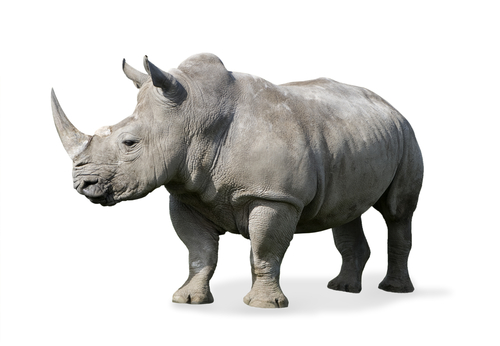 The word rhino has a silent 'h'.
We just have to learn which words have silent letters, but it might be helpful to remember that many words with a silent 'w' have the letter 'r' straight afterwards.
Read these words carefully as you will need to spell them correctly in this worksheet. They all have either a silent 'w' or a silent 'h' in them.
write
wrapper
wrong
wrist
answer
rhyme
chemist
whale
honest
whine