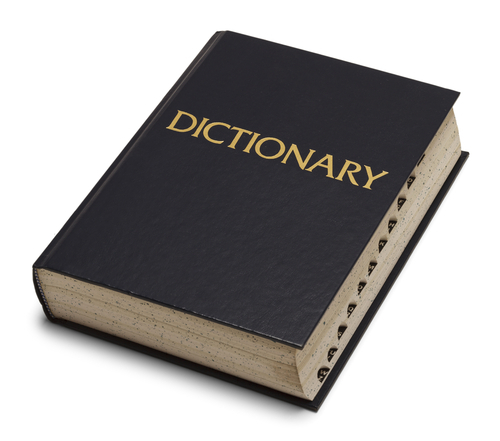 Look at these two sentences:
Using good words is good to do nice and proper talking to people.
Or.
Using ambitious vocabulary is a great way to ensure you communicate effectively and appropriately with your audience.
See how the words you choose have an effect on the reader? You have a little more faith in what the writer of the second sentence is going to say!
In this activity, you will look at some ambitious words, their meaning, and how to use them in your work.
Ready? Have a look at the words and let's get started!
criticise
apparent
thorough
prejudice
pronunciation
rhythm
amateur
interfere