A kenning is a way of describing something without using its name. It usually consists of two words that describe a feature of the noun (the person, animal or object) being described.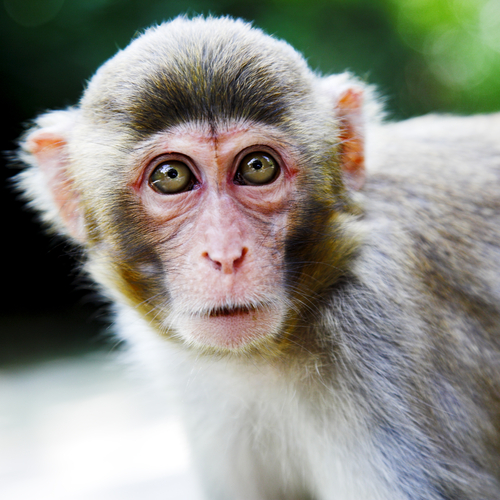 Tree swinger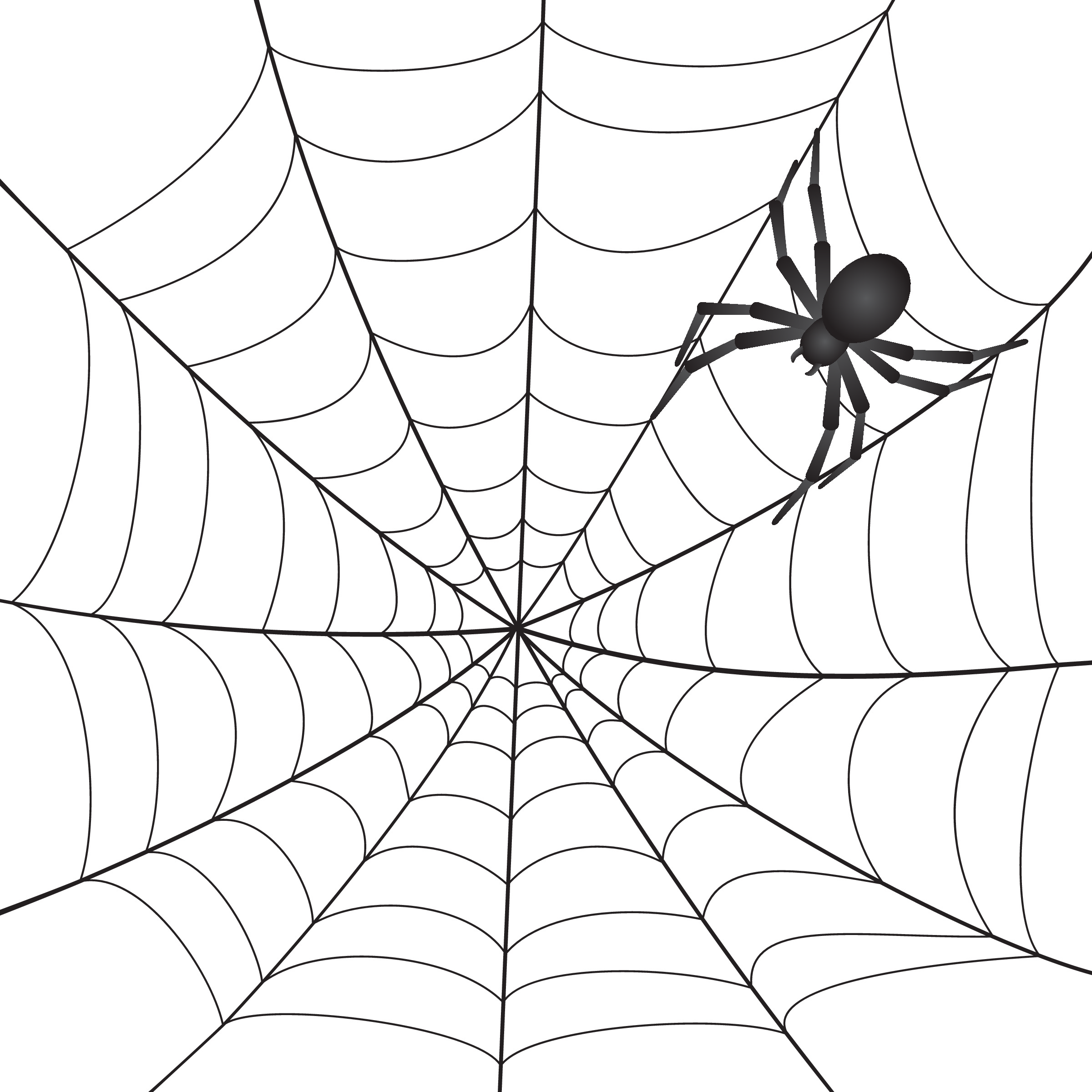 Web maker
A kenning poem consists of several kennings describing the same noun. It is a bit like a riddle, as the reader has to work out what is being described. What do you think this kenning poem describes?
Mouse catcher

Milk drinker

Paw licker

Bird scarer

Wool chaser
Night howler.
Did you work out that it is a cat?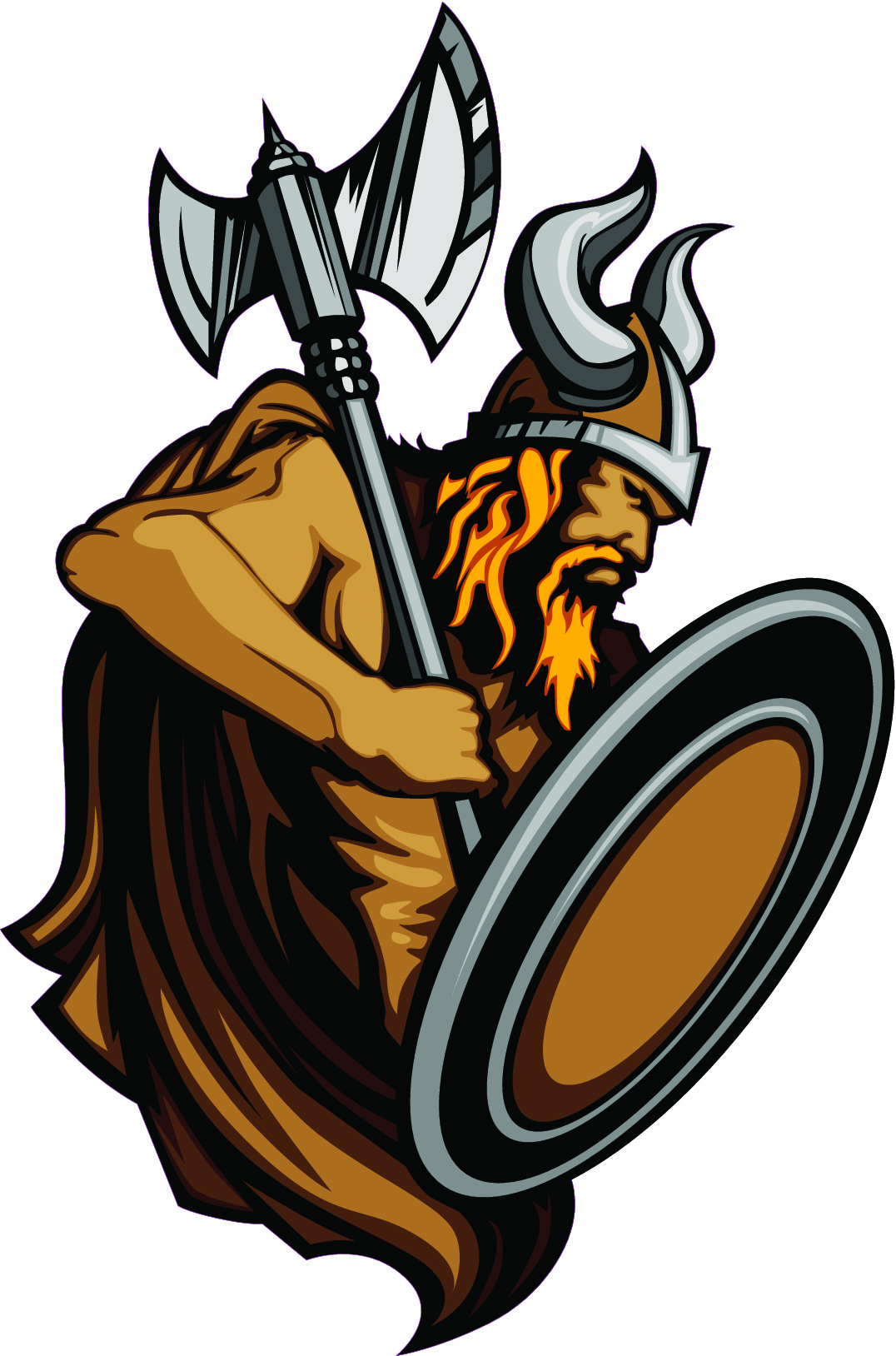 Kennings were used a lot in Old English and Norse poetry and there are many examples in the famous Anglo-Saxon poem Beowulf.