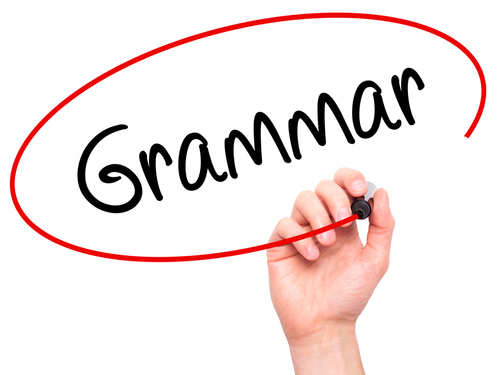 In the English language, there can be quite a few confusing things!
One of these is words that sound the same or similar, but mean something very different.
Knowing which word to use in your sentence is a great skill to have, and helps your writing make grammatical sense.
In this activity, you will work with a series of words and work out which one to use in a sentence.
Here are the word combinations you will be looking at.
personal/personnel
passed/past
licence/license
practise/practice
effect/affect
stationary/stationery
chose/choose
lose/loose
Ready to get started?